Announcements
In Memoriam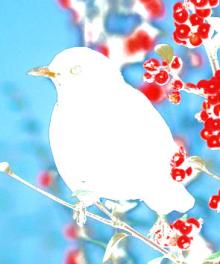 Geoff Thornley
Published in the Evesham Journal on 5 July 12
THORNLEY Geoff July 8th, 2007. Always in our thoughts. Sue, Tim and Laura, Sarah and Simon, Kathryn and Andrew, Dan, Ben, Thom, Jack and Daisy. Memories last forever.
This notice has 189 views, no gifts and no messages.
Messages
There are no messages for this notice.
Leave a message
Log in with
Candles
There are no candles for this notice.
Light a candle
Fields marked with * are mandatory.
Remember you are personally responsible for what you post on this site and must abide by our site terms. Do not post anything that is false, abusive or malicious. If you wish to complain about a particular message, please use the 'report this post' link.