Events
Find an event
Add your event.

It's free

»
Forest Showcase
Fairs, Fêtes, Markets & Auctions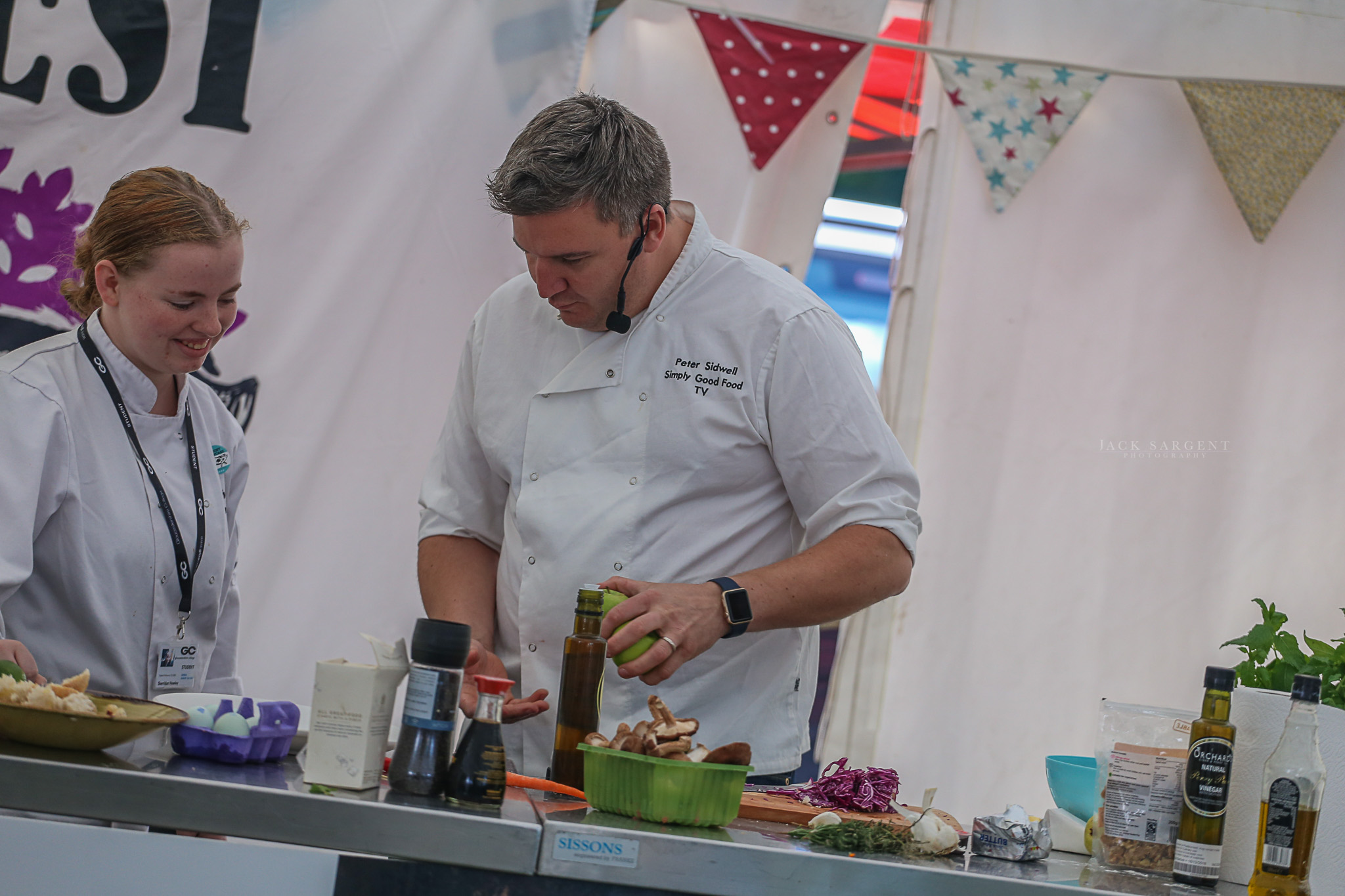 The Forest Showcase Food & Drink festival will be held in The Speech House Hotel grounds on 1st October 2017, with bumper crowds expected.
The festival will have the usual fabulous wide selection of over 100 local food stalls with tasty treats ranging from handmade scotch eggs, freshly baked artisan breads, locally brewed beers, award winning preserves, farmhouse ciders, cheeses, homemade cakes & pastries and much more.
We will also be showcasing some the areas finest arts & crafts as well as live music and cookery demonstrations. From tossing turnips to vegetable creatures, chickens and even goats, this is an event with a lot more going on than most food & drink festivals. 
Further details can be found at www.forestshowcase.org
We hope that you will come along & join us in celebrating what the Forest of Dean has to offer!