Get involved! Send your photos, video, news & views by texting EJ NEWS to 80360 or e-mail us
The body of missing Stourport man Stuart Titley has been found in Uckinghall
2:50pm Wednesday 9th January 2013 in News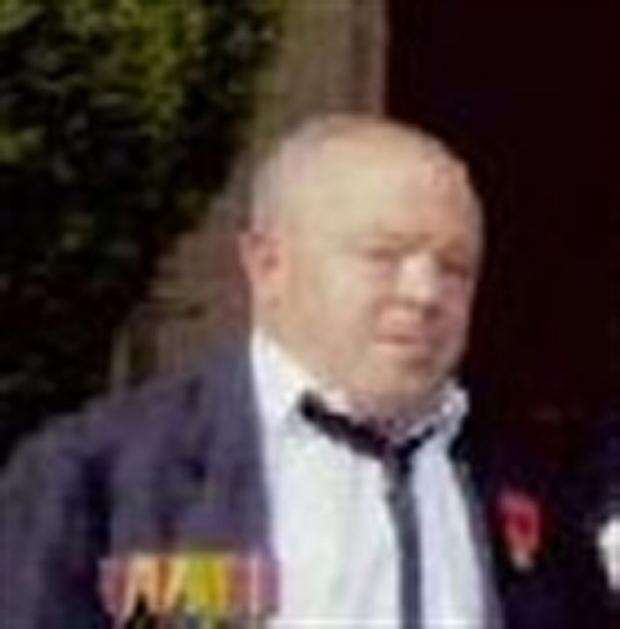 Stuart Titley
A STOURPORT man who has been missing since November last year has been found dead in a fieldi n Uckinghall near Upton-upton-Severn.
Sixty-year-old Stuart Titley, commonly known as Joe, was reported missing by his family on Friday, November 16, 2012 and was last seen the previous day.
Concern had been growing for his safety after his shopping bag containing personal items was found by the river Severn in Stourport on Saturday, November 17.
West Mercia Police were contacted at about 11.45am on Sunday after his body was found by a farmer while he was checking his fields.
Formal identification took place yesterday afternoon and Mr Titley's next of kin have been informed.
Mr Titley's sister Gina Pardoe issued a plea in The Shuttle in November for anyone who may have known of his whereabouts.
Mr Titley lived alone in Gibbons Crescent and was well known in Stourport.
On the day he was last seen he visited his parents' grave at St Michael's Church and left the Old Crown Inn - the Wetherspoons pub in Bridge Street - after 1pm before heading towards the river.
Post-mortem tests have been carried out and an inquest will be opening in due course.
There are not thought to be any suspicious circumstances and police are not looking for anyone else in connection with the death.