Get involved! Send your photos, video, news & views by texting EJ NEWS to 80360 or e-mail us
Cheltenham rider dies in accident near Tewkesbury
9:38am Thursday 17th January 2013 in News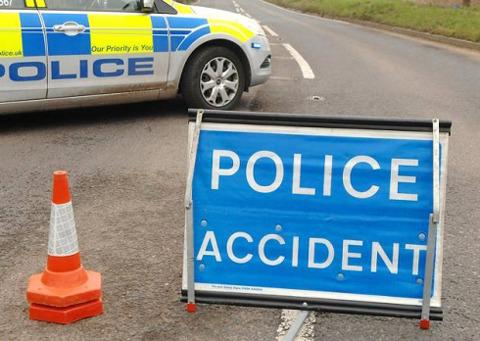 Biker killed in crash
A MOTORCYCLIST has died in a crash with a van near Tewkesbury.
The dead man was aged 34 and from Cheltenham.
He was riding a red Honda motorcycle at 7.45pm on Tuesday between the Teddington Hands roundabout and the Aston Cross traffic lights near Ashchurch, on the outskirts of Tewkesbury, when it collided with a white Volkswagen Caddy.
The motorcyclist was pronounced dead at the scene.
Officers are keen to speak to the driver of a hay truck that was on the road at the time.
Witnesses can call police on 101 quoting incident number 345 of January 15.