Get involved! Send your photos, video, news & views by texting EJ NEWS to 80360 or e-mail us
Police hunt missing Tewkesbury man
12:28pm Tuesday 29th January 2013 in News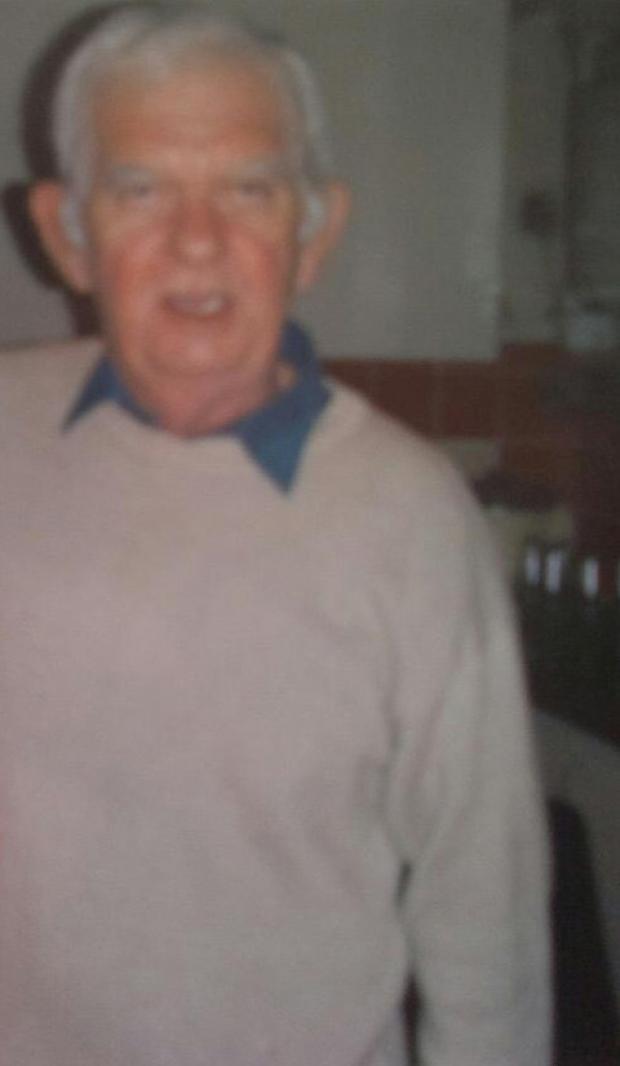 Missing: Brian McKeown
GLOUCESTERSHIRE Police is appealing for the public's help in finding a missing man.
Brian McKeown, aged 59, from Northway, in Tewkesbury was last seen in Cheltenham between 10am and midday yesterday when he visited a family member.
He has not been seen since.
Brian is described as white, about 5ft 5" tall and of slim build. He has grey hair.
It is out of character for Brian to go missing and both his family and the police are concerned for his welfare.
Anyone with any information about Mr McKeown's whereabouts is asked to contact Gloucestershire Police by dialling 101.