Get involved! Send your photos, video, news & views by texting EJ NEWS to 80360 or e-mail us
Gloucestershire scheme launched to help unemployed youngsters
2:29pm Friday 1st March 2013 in News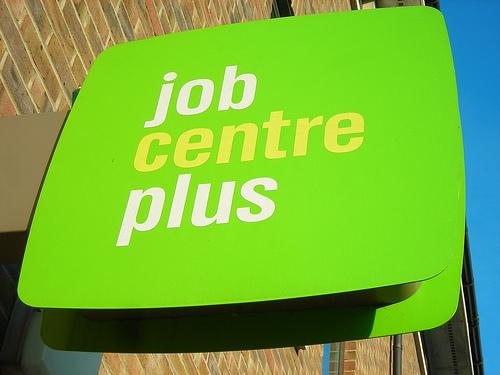 Say YES to a new job opportunity
A new programme has been launched to help Gloucestershire's unemployed youngsters get into work.
Local Enterprise Partnership GFirst has launched Opportunity YES (Youth, Employment and Skills), which will support hundreds of 18 to 24-year-olds who have been unemployed for less than six months in their quest to get a job.
The scheme will assess the individual circumstances, skills and barriers of youngsters and then develop an action plan to get them into employment. Young people can be referred to the Opportunity YES scheme by their Jobcentre adviser.
Opportunity YES, which is funded by the Department for Work and Pensions, is looking for employed people from across Gloucestershire to volunteer a small amount of their time to help mentor a young person and discuss their role, workplace and industry. Volunteers will also receive free one day ILM mentoring training for their own personal development.
For more information visit www.gfirst.co.uk .