Get involved! Send your photos, video, news & views by texting EJ NEWS to 80360 or e-mail us
Morrisons store venue for food donations for Holy Trinity-based foodbank scheme
12:15pm Wednesday 13th March 2013 in News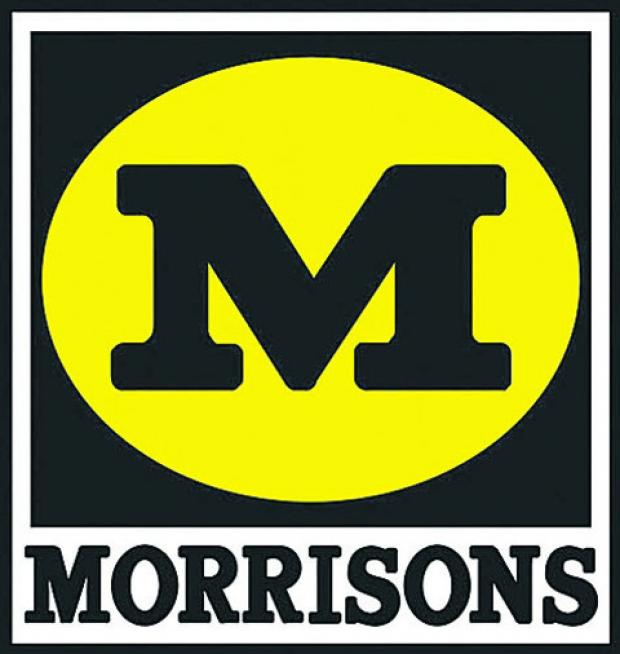 Tewkesbury's first foodbank collection
The first food collection in Tewkesbury is taking place on Friday 15 March at Morrisons supermarket in the town.
The Foodbank station will be manned entirely by volunteers from 8 am to 8 pm who will be providing information and a collection point for food donations. These are non-perishable foodstuffs, and will provide an individual or family unit in need 3 days' supply of food.
A typical food allocation contains: Cereal, soup, pasta/rice, beans/spaghetti , tinned vegetables, tinned meat, tinned fish, rice pudding or custard, sponge pudding, biscuits, sugar, instant mash, tea or coffee, long life fruit juice, milk UHT/powder, ketchup/ sauce.
The Tewkesbury Foodbank based at Holy Trinity Church in Oldbury Road is the 300th of its type to be opened in the country and will open its doors to the public on Saturday 6 April.