Get involved! Send your photos, video, news & views by texting EJ NEWS to 80360 or e-mail us
Valuables stolen in spate of burglaries in Worcester area
3:14pm Thursday 29th August 2013 in News By Ian Craig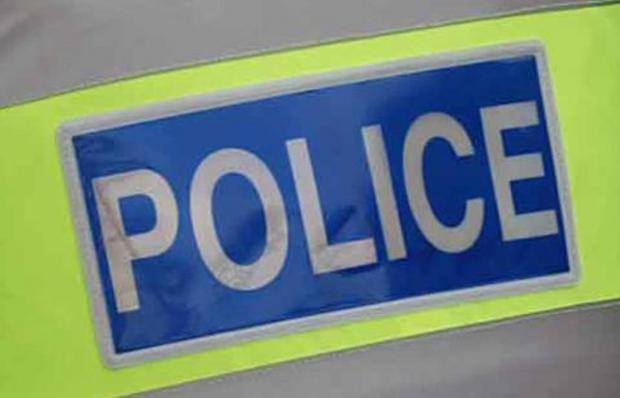 Valuables stolen in spate of burglaries in Worcester area
VALUABLES including two rare Swiss watches have been stolen in a series of burglaries in the Worcester area over the past week.
A LC1048 watch worth £500, which was made by watchmaker Maurice Lacroix and is no longer made, was taken after a rear stable door of the house on Hurst Lane, Hindlip was forced open between 7.45am and 5.45pm on Friday, August 23.
Other items stolen included a laptop computer, a £10 gift voucher and a bottle of champagne worth £50.
Police say the burglary is possibly linked to two similar break-ins in the Worcester area.
Between 2pm and 4.15pm the same day a patio window of a home on Evesham Road, Egdon, was smashed and a watch made by Swiss watchmaker Marvin worth £1,200 was taken.
A ring with a diamond floral cluster in the centre worth £1,000, a sapphire ring worth £150, a pair of cufflinks worth £25, a white gold chain with a diamond cross worth £400, a yellow gold locket and chain worth £200, another locket with flowers on it worth £100 and a silver Fuji camera in a black case worth £150 were also stolen.
A house on Worcester Road, Drakes Broughton, was also broken into sometime between Thursday, August 15 and the following Thursday and a knot antique gold ring, an engagement ring with three diamonds, a diamond solitaire engagement ring, an antique gold band ring, a broken gold ring with rubies and pearls were stolen.
Two matching bone and knot necklaces made of rose antique gold, a silver Pandora necklace, a gold trumpet charm, six pairs of earrings, two silver bangles, a gold watch and a Rotary ladies gold watch were also taken.
It is not known how much the items are worth.
Anyone with any information about the thefts or who has been offered the items for sale is asked to call West Mercia Police on 101 quoting incident 607-s-230813 or Crimestoppers anonymously on 0800 555 111.
Advice on keeping valuables safe is available at westmercia.police.uk