Get involved! Send your photos, video, news & views by texting EJ NEWS to 80360 or e-mail us
Tewkesbury masked ball will raise money for good causes
5:36pm Thursday 5th September 2013 in News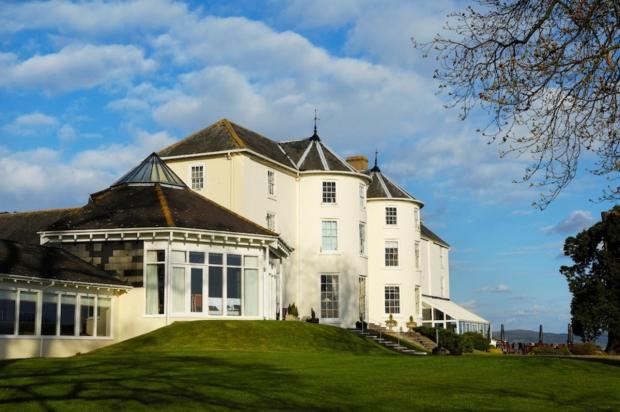 Tewkesbury masked ball will raise money for good causes
Tewkesbury Park Hotel, Golf & Country Club will be hosting a glitzy Masquerade Ball on 14th September to raise money for local organisations; The Midlands Air Ambulance and Scoo-b-doo, who supports neonatal care at Gloucestershire Royal Hospital.
Masked guests will be dressed to the nines and arriving by red carpet. They will be greeted with Pimms and canapés followed by a three course meal, live music from five piece band 'The Vibe' and fireworks to end the evening. There will also be a charity raffle with a range of top prizes up for grabs. Ray Gower, hotel general manager commented; "The ball is set to be a really great event, raising money for two charities that not only provide really vital services to our local community but are also very close to the hotel's heart." He added; "It will also give us a chance to show off to our guests old and new the work we have been doing across the hotel to improve our facilities and services we offer."
Tickets for the Masquerade Ball are priced at £30 per person.
The hotel is looking for donations for raffle prizes from local businesses. For more details contact Clair Wright, Golf and Events Administrator on 01684 295405.
Comments are closed on this article.