Get involved! Send your photos, video, news & views by texting EJ NEWS to 80360 or e-mail us
Four taken to hospital after crash near Defford
1:11pm Tuesday 10th September 2013 in News By Ian Craig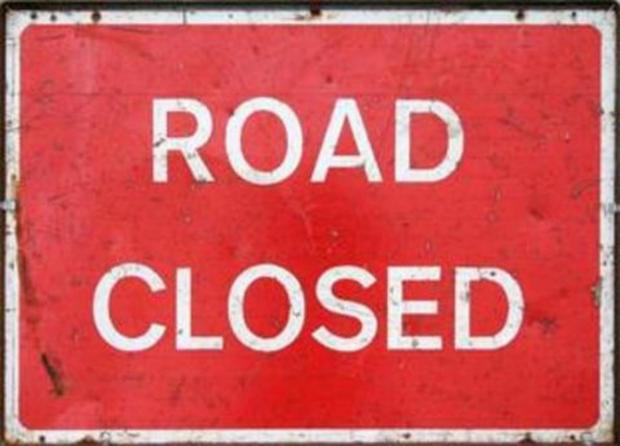 Four taken to hospital after crash near Defford
A CRASH on the A4104 near Defford this morning resulted in four people being taken to hospital.
The crash near Tiddersley Wood happened at around 11.10am and an air ambulance was called to the scene along with two ambulances and a rapid response car.
A West Midlands Ambulance Service spokesman said: "The driver of the first car involved, a man in his twenties, was treated for a shoulder injury.
"The passenger of the second car involved, a woman in her thirties, was treated for arm and chest injuries. A man in his thirties and a child were also treated for minor injuries.
"All the patients were taken to Worcester Hospital for further assessment and treatment."
The road is closed in both directions between the B4536 Defford Road and B4080 for Eckington. Drivers are advised to find an alternative route.