Get involved! Send your photos, video, news & views by texting EJ NEWS to 80360 or e-mail us
Gloucestershire schools get GCHQ business challenge
11:46am Thursday 31st October 2013 in News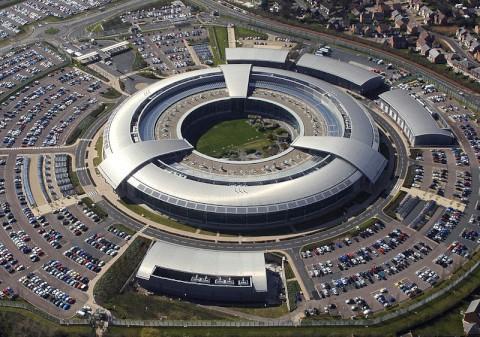 An aerial view of GCHQ, which will host the schools business competition
Year 9 (ages 13-14) pupils from schools across Gloucestershire are being encouraged to come up with new business ideas for the re-run of a successful Intelligent Innovators competition to be held at GCHQ in Cheltenham next year.
Based on last year's success, pupils are being invited to come up with ideas on different themes to pitch to a panel of 'judges'. Themes include a mobile device, business technology, cyber security to help keep people safe online or alternatively anything imaginative and original that would help make a busy business person's life easier.
Working in teams of six pupils, the pitch would need to include aspects of finance, advertising and marketing; challenging the pupils to think about the essential business processes of coming up with a business idea, promoting it and making money.
The date for the finals is April 30, and the competition is being organised by GCHQ and the Education Business Partnership (EBP), part of GFirst LEP that works closely with schools across the county to help prepare young people for the workplace with practice job interviews and essential business skills.
Closing date for schools to enter is February 2014. Deputy Head of Technology at GCHQ said: "We have so many talented youngsters in the county and we were really impressed with the quality of ideas and enthusiasm that was demonstrated in last year's competition.
"I'm absolutely delighted that we are repeating this competition which will bring schools and businesses closer together."
David Owen, Chief Executive, GFirst LEP added: "It's of vital importance to the future economic growth of the county that young people are encouraged to think about new products and services and the necessary business skills to equip them well into the future workplace."
For more information about this competition, please contact Katherine Johnson at GFirst LEP on 01452 563354.
Comments are closed on this article.