Get involved! Send your photos, video, news & views by texting EJ NEWS to 80360 or e-mail us
Cascades in Tewkesbury to welcome Christmas Day swimmers
8:37am Friday 20th December 2013 in News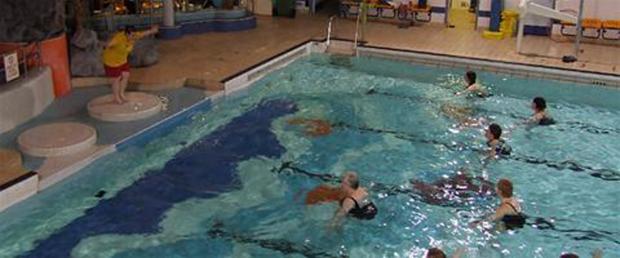 Swimmers can have a dip in Tewkesbury on Christmas Day and Boxing Day
EAGER swimmers can have a dip on Christmas morning in Tewkesbury.
The Cascades Leisure Centre will once again open its doors on Christmas Day and Boxing Day mornings for those keen to have a festive swim.
The centre will open from 9am until noon on both mornings, so members of the public can enjoy a swim or relax in the large Jacuzzi, sauna and steam room.
Tewkesbury Borough Council's lead member for safer, stronger and healthier communities, Coun Claire Wright, said: "We are really pleased to be able to open our centre on Christmas and Boxing day mornings as it offers our customers something a little different to do while being able to keep fit and healthy.
"The mornings are always popular and there is a wonderful festive buzz about the place too. I definitely recommend it."
For more information, phone the centre on 01684 293740.
Comments are closed on this article.