Get involved! Send your photos, video, news & views by texting EJ NEWS to 80360 or e-mail us
UPDATE: Police set to question man after pub assault
1:28pm Thursday 2nd January 2014 in News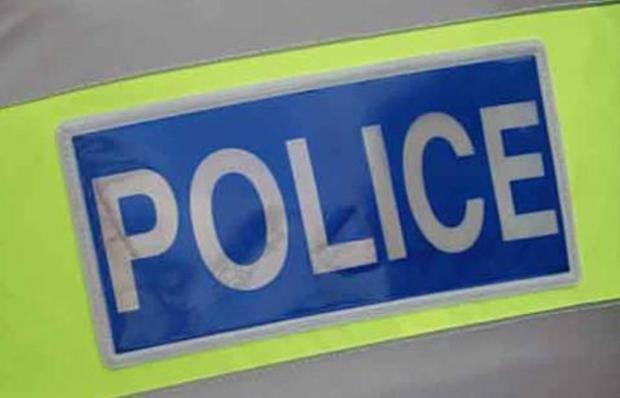 UPDATE: Police set to question man after pub assault
POLICE are due to question a man following an assault in a pub in Tewkesbury.
A man has now come forward in relation to this following the release of CCTV images ealier today.
The incident happened at the Royal Hop Pole Hotel on Church Street at around 6pm on Saturday, December 28.
A verbal altercation broke out between the victim, a man from Suffolk, and the man in the beer garden.
The man entered the pub and returned to the garden with a sharp implement, stabbing the victim and causing injuries to his neck and nose.
Anyone who recognises the man in the images or has any information about the identity of the offender is asked to call 101, quoting incident 353 of December 28.
Comments are closed on this article.