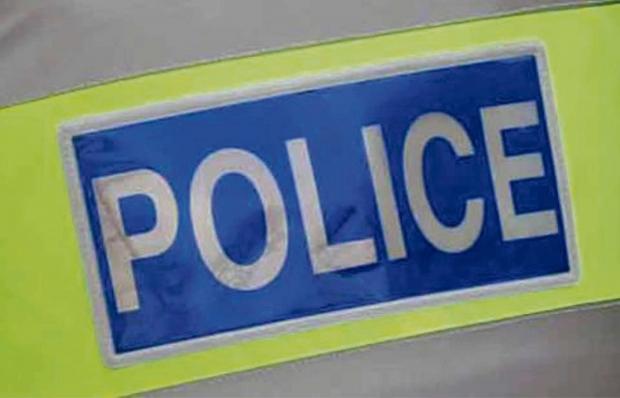 Television and cash stolen from Pershore house
A SAMSUNG 32 inch flat screen television and a small amount of cash were stolen from a house in Defford Road, Pershore, between 8pm on Saturday, January 25 and 9am the following day.
Any information call police on 101 quoting incident number 0153-s-260114.
Comments are closed on this article.