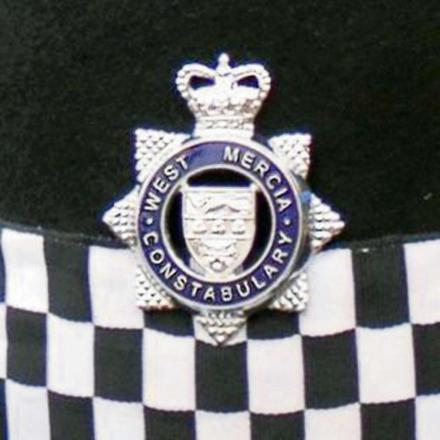 Burglars fail to break into Pershore house
BURGLARS smashed through a door window to gain access to a conservatory in Paddock Close, Pershore, between 8am and 7.30pm on Monday, February 24, but were unable to get into the main house.
Any information call police on 101.
Comments are closed on this article.