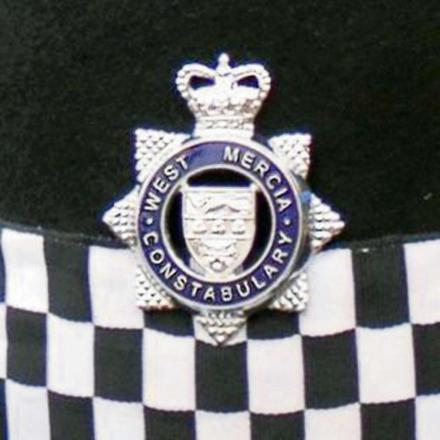 Burglars attempt to break into shed in Offenham
BURGLARS attempted to break into a large brick shed in Offenham between Monday, February 24 and Thursday, February 27.
They were unable to gain entry but the building was damaged.
Any information call police on 101.
Comments are closed on this article.