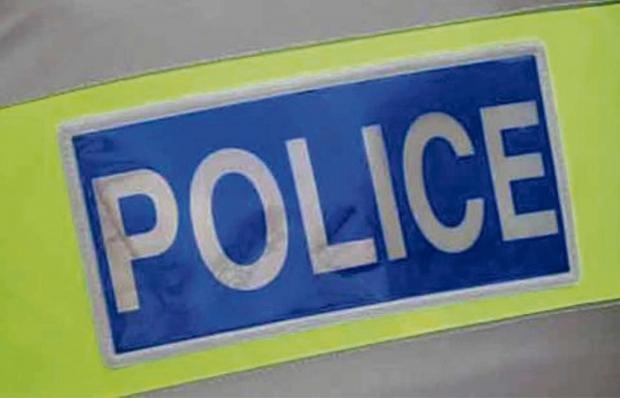 Diesel siphoned from Land Rover in Malvern
ABOUT a gallon of diesel was siphoned from an orange Land Rover Defender parked in West Malvern Road, Malvern between 6pm on Friday, May 29 and 10am on Saturday, May 31.
Any information call 101 quoting reference number 22CC33359J.
Comments are closed on this article.