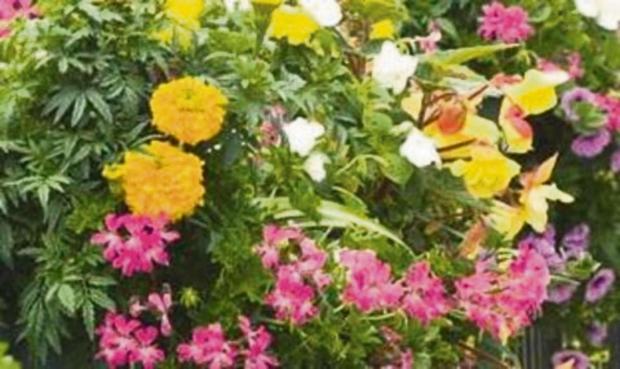 Spetchley Park Gardens open to visitors next weekend
THE spectacular Spetchley Park Gardens near Worcester will be open to visitors from 11am until 6pm on Sunday, July 6 as part of the National Gardens Scheme (NGS).
Entry £6.50, children free.
For more information on the NGS visit www.ngs.org.uk.
Comments are closed on this article.