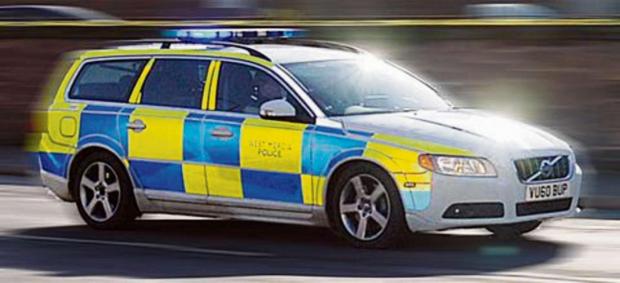 Porch door smashed in Malvern
VANDALS smashed a pane of glass in the front porch of a house in Charles Way, Malvern, between 9pm on Saturday, June 28 and 9am the following day.
Neighbours reported hearing breaking glass at about 11pm.
Any information call 101 quoting incident number 0244-s-290614.
Comments are closed on this article.