A GENERAL Election is set to take place on June 8 - with people across Worcestershire left stunned.
Prime Minister Theresa May yesterday outlined plans for a shock summer poll, saying she needed to "make a success of Brexit" by going to the country.
It means voters across the county - and the rest of Britain - face a second General Election in just three years.
The sensational announcement took all of Worcestershire's MPs and council leaders by complete surprise yesterday as well as the public.
The PM has repeatedly insisted she would not seek a general election until 2020, but made her sudden announcement at 11.05am yesterday in a dramatic u-turn.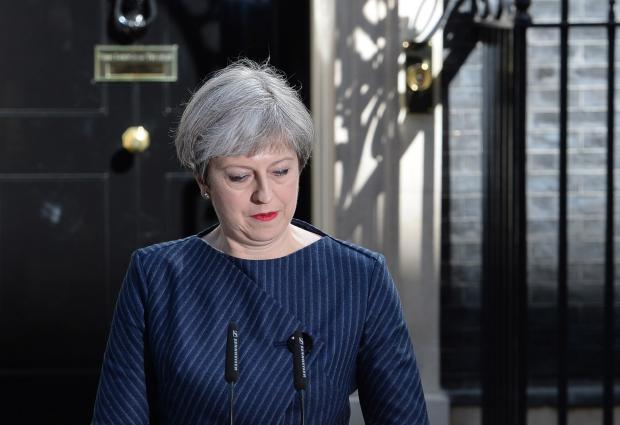 A vote will take place in the Commons today where she requires support from two-thirds of MPs to go to the country in June.
People in the city centre yesterday said they were shocked by the development Student Joel Hodges, 22, from St John's, said: "It's a bit of a shock to see so many changes in such a short space of time."
Mike Edwards, 64, of Lower Broadheath, said: "Hopefully this will settle the Brexit issue once and for all - there is no opposition though."
Pensioner Jessica Ebbens, 83, added: "I'm definitely surprised, I wouldn't have said we need another election, I can't understand it."
Reaction also poured in on social media yesterday, with readers saying they had mixed feelings on it.
A Worcester News online poll yesterday revealed how 33 per cent said they were 'fed up' at the prospect of another General Election, with 22 per cent stating they had no strong feelings either way and 45 per cent welcoming it.
Some people in the city yesterday voiced concern about it becoming another ad hoc EU debate.
Writing on our Facebook page, reader John Muir said: "Apart from the rights and wrongs of the 're-election' coming up, I honestly think she is doing the right thing and hopefully it will put these moaners or non-leavers in their place."
James Goldby said: "I wouldn't be in such a hurry to turn this election into another EU referendum - chances are the Brexit vote would split and remain vote would unify, and then we would be even more confused than ever."
Mrs May has a fragile working majority of just 17 MPs in the Commons and says she wants "unity" at Westminster as talks on Brexit begin.
"The country is coming together, but Westminster is not," she said.
"I have concluded the only way to guarantee certainty and security for the years ahead is to hold this election."
I'LL FIGHT THE BATTLE, SAYS SURPRISED CITY MP
WORCESTER'S MP has admitted his shock at the General Election - saying it was not the news he expected.
Robin Walker, a Brexit minister, said as far as he knew no ministers within the Government were given advance notice of the announcement.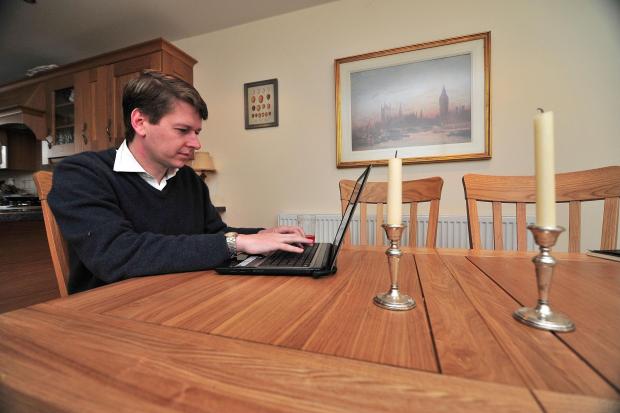 Yesterday afternoon he informed Worcester Conservative Association that he intended to contest the city seat, just two years after the bruising 2015 contest.
"It wasn't what I was expecting, and it was amazing how it wasn't leaked before yesterday," he said.
"But it makes an inordinate amount of sense, in order to get us through Brexit she is seeking that mandate.
"It's the right thing to do, to give the country the stability it needs - I've got a lot of work to do but I'll be rallying the troops."
It also leaves Worcester Labour Party facing a frantic race against time to get a candidate in place at a time when its national polling is dismally low.
Labour Councillor Joy Squires, who contested the city seat in 2015, confirmed some months ago that she would not be putting her name forward again.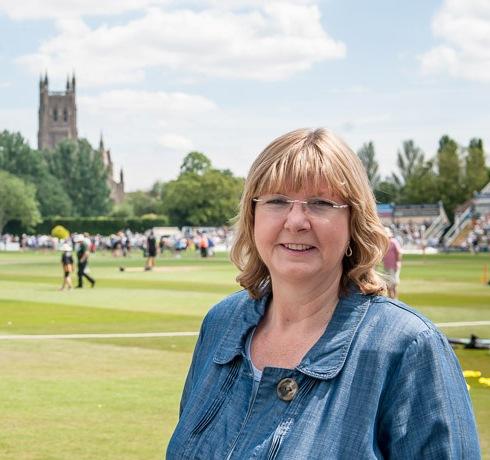 The snap election is being viewed as an unwanted distraction at a time when local county council elections are coming up.
Councillor Adrian Gregson, Labour leader of Worcester City Council, said: "I am very surprised, it will resurrect all the debates and the issues around the EU.
"We've got local elections on May 4th, which she knew about.
"The cost of another election will be ridiculous, this is just for her own ego.
"It's completely unnecessary and demonstrates a complete lack of understanding over geography.
"She didn't call an election when she first got into power despite nobody voting her in, now she does this - it's an ego trip."
Elsewhere, West Worcestershire MP Harriett Baldwin said: "The Prime Minister has reluctantly decided, upon reflection, to call a General Election to secure a clear mandate for her Government.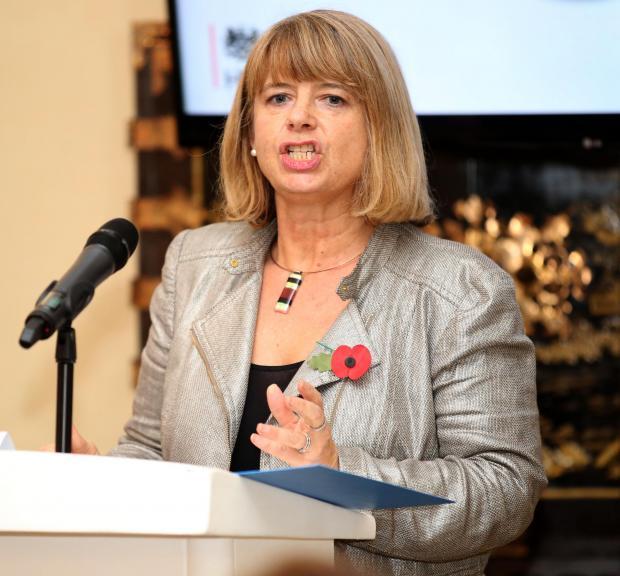 "It's about getting the best possible deal for the UK as we leave the EU and deliver a strong future for our country based on Conservative principles."
Mid-Worcestershire MP Nigel Huddleston, who was only elected two years ago for the first time, said: "I support the Prime Minister's justification for an election on the grounds of securing a mandate for Brexit negotiations - on this basis I'll be voting in favour of an early election."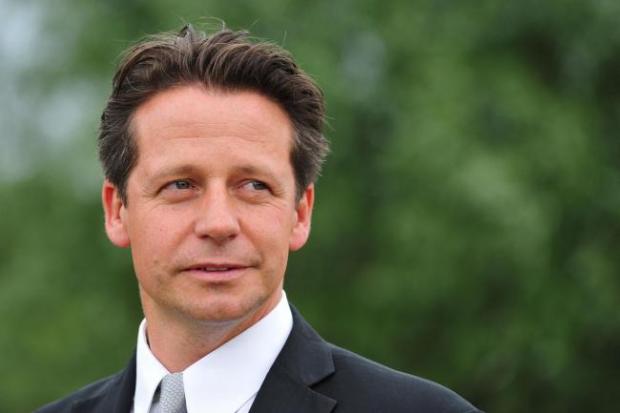 Worcester-based UKIP MEP James Carver said last night he was scouting out possible seats, and may stand.
"Personally speaking, I am considering my options, having already been approached to stand in a number of constituencies," he said.
UKIP's justice spokesman Peter Jewell, who contested Redditch in 2015, is also considering his options.
WHAT HAPPENS NOW?
A VOTE will take place today among all 650 MPs in parliament to agree to hold a General Election on Thursday, June 8.
Two-thirds of them will need to support the move for it to be confirmed, tearing up the existing Fixed Term Parliaments Act, which had pencilled in the next one for 2020.
Theresa May holds an overall majority of just 17 seats, which is historically very small.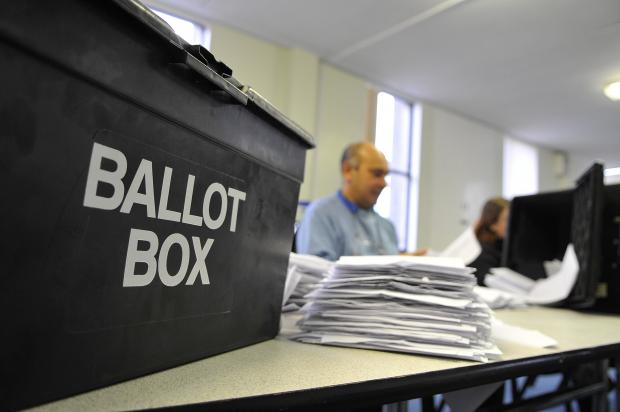 But all six Worcestershire seats are currently Conservative, with a 'blue bounce' resulting in some hefty increases in their share of the vote in 2015.
If it gets approved today, the polls will open as normal between 7am-10pm on Thursday, June 8.
The result will be announced in the early hours of Friday, June 9.
HOW THEY FARED LAST TIME IN 2015
Worcester
Conservative hold; Robin Walker (majority 5,646)
West Worcestershire
Conservative hold; Harriett Baldwin (majority 22,578)
Mid-Worcestershire
Conservative hold; Nigel Huddleston (majority 20,532)
Wyre Forest
Conservative hold; Mark Garnier (majority 12,871)
Redditch
Conservative hold; Karen Lumley (majority 7,054)
Bromsgrove
Conservative hold; Sajid Javid (majority 16,529).