Get involved! Send your photos, video, news & views by texting EJ NEWS to 80360 or e-mail us
Tragic Evesham 12-year-old Katie Webb was "found hanged" inquest documents reveal
8:15am Thursday 2nd May 2013 in Tewkesbury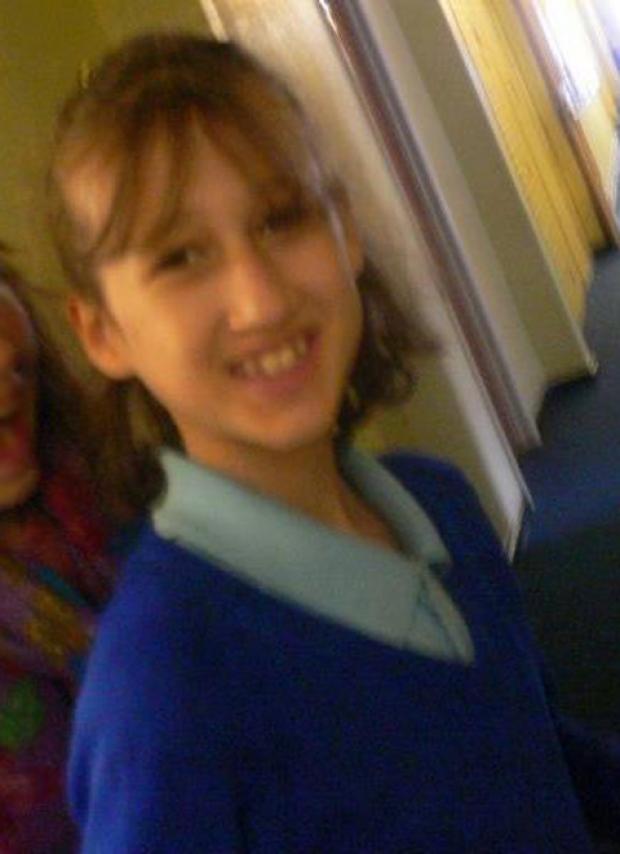 Katie Webb was found hanged at her Evesham home, the documents reveal
AN INQUEST into the tragic death of Evesham youngster Katie Webb last week has been opened and adjourned.
Documents from the Worcestershire Coroners Office show the medical cause of death, to be confirmed, as "death due to hanging".
"Miss Webb was found hanged in the bedroom of her home address," the documents reveal, although no further details have been released.
The community united to pay tribute to Miss Webb, a pupil at Simon De Montford school, who died on Wednesday, April 24, after being airlifted to Birmingham Children's Hospital.
Despite rumours of bullying circulating on social media websites, headteacher at Simon De Montford, Caroline Brown, said there was no evidence to support the claims.
She said: "We are aware of some speculative rumours on some social media sites suggesting this tragedy was linked to bullying in school.
"We have no evidence or reason to believe this was the case.
"At Simon De Montfort Middle School we take all allegations of bullying very seriously and deal with them promptly and following our school policies."
The inquest has been adjourned until an unknown date.
---
Related stories:

Comments are closed on this article.