Get involved! Send your photos, video, news & views by texting EJ NEWS to 80360 or e-mail us
Tewkesbury man jailed for drugs crimes
3:41pm Friday 6th September 2013 in Tewkesbury By Sarah Taylor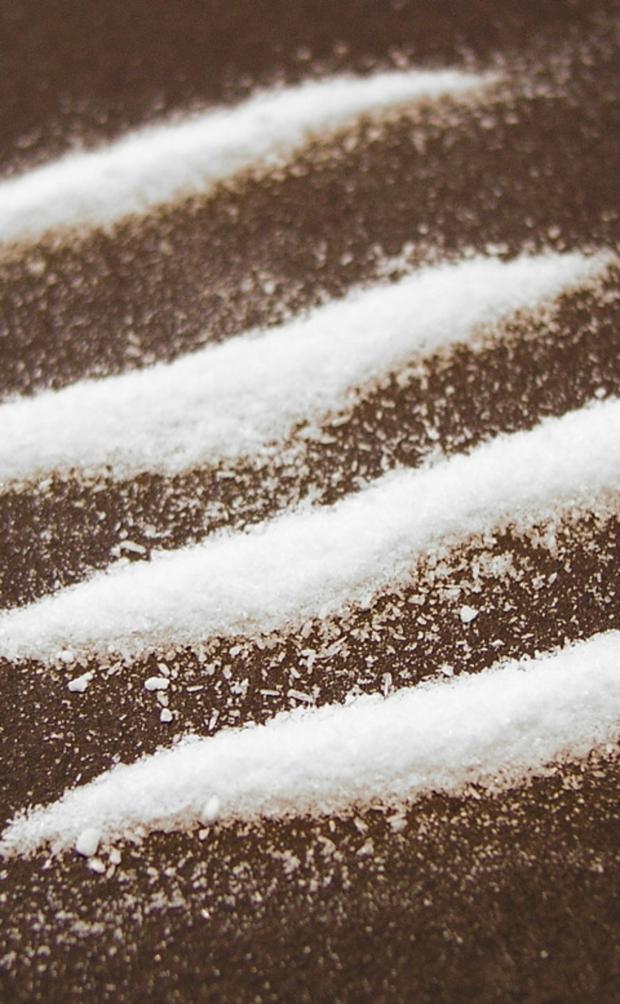 Man jailed for drugs crimes
A TEWKESBURY man has today been sentenced to 19 months in prison after pleading guilty to drugs charges.
Martin O'Regan, aged 24, of Belfry Drive in Priors Park, Tewkesbury, was arrested as part of an investigation by officers within the Tewkesbury Local Policing Team for Gloucestershire Police.
On Friday, November 12, last year police officers carried out two search warrants in Tewkesbury, one in Crouch Court and one in Belfrey Drive.
During the search of the Crouch Court address officers recovered an amount of white powder, separated into a number of bags and a quantity of tablets. Digital scales and cash were also seized by the police.
A silver package, labelled as amino moulding plastic, was seized from the loft of the address in Belfry Drive.
The seized substances were analysed and found to be illegal substances.
The silver package was found to actually contain a kilo of mephedrone, commonly known as m-kat or meow meow.
The scales had traces of cocaine, cannabis, mephedrone and ecstasy on them.
In total 1114.48 grams of mephedrone and 34 ecstasy tablets were recovered.
The total street value of the drugs seized by the police officers is estimated as between £16,785 and £27,964.
As a result Mr O'Regan was charged with possession with intent to supply mephedrone (class B), possession with intent to supply MDMA (class A) and offering to supply a controlled drug of class B, Mephedrone.
He entered a guilty plea and at Gloucester Crown Court today and was sentenced to 19 months in prison for possession with intent to supply mephedrone, and six months each for possession with intent to supply ecstasy and offering to supply mephedrone which will run concurrently.
Sergeant Chris Barnes, from the Operation Tudor Crime Team, said: "This operation and the subsequent investigation was only possible due to the information that came from the community.
"Combating drug dealing in our communities and the associated crime and anti social behaviour is a priority for the Local Policing Team and officers working on Operation Tudor will continue to proactively target and manage criminals who offend in Tewkesbury Borough with a view to reducing crime and stopping offending behaviour."
Comments are closed on this article.