Get involved! Send your photos, video, news & views by texting EJ NEWS to 80360 or e-mail us
Appeal to gaming fans after suspected arson in Tewkesbury
2:50pm Thursday 19th September 2013 in Tewkesbury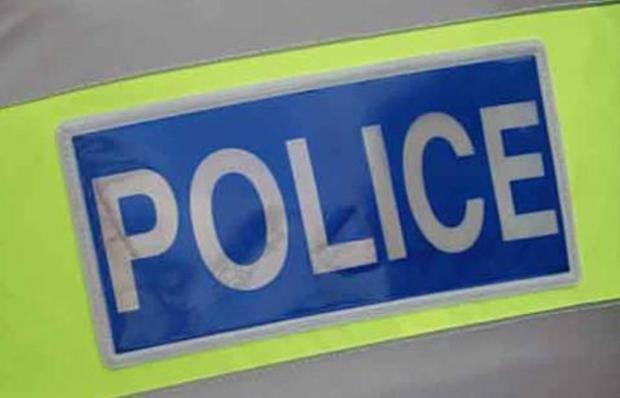 Appeal to gaming fans after suspected arson in Tewkesbury
POLICE investigating a fire in Tewkesbury are appealing to gaming fans who may have witnessed the incident.
Any fans of the game Grand Theft Auto that were in the town for the new release and may have witnessed the incident are being asked to get in touch.
The blaze at a home on Station Street is being treated as suspected arson.
It is thought the fire started between midnight and 8am on Tuesday.
There were a lot of people in the town that night as potentially hundreds of gaming fans queued at the near by Blockbusters on the High Street to await the launch of Grand Theft Auto 5.
Officers are eager to hear from anyone that saw or heard anything suspicious in the area and ask that potential witnesses call Gloucestershire Police on 101, quoting incident number 64 of September 17.
Comments are closed on this article.