Get involved! Send your photos, video, news & views by texting EJ NEWS to 80360 or e-mail us
Badger cull protester, 14, arrested released on bail
3:59pm Monday 7th October 2013 in Tewkesbury By Freya Leng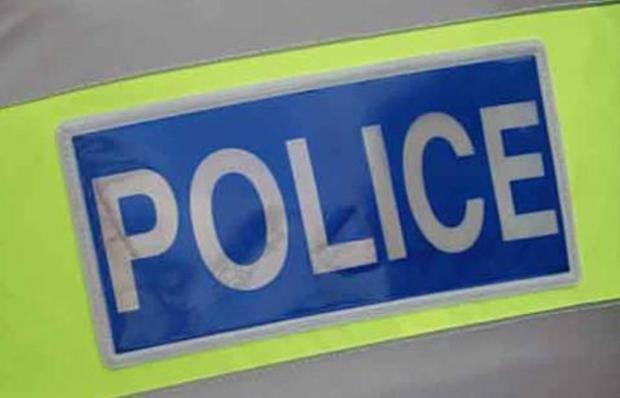 14-year-old girl arrested for badger cull released on bail
A 14-YEAR-old girl who was arrested on suspicion of aggravated trespass as part of the police response to the badger cull has been released on bail.
The teenager was one of four people arrested overnight last Thursday (3) as part of Operation Themis, the police response to the six-week pilot badger cull.
The 37-year-old Coventry woman who was arrested on suspicion of breaching an injunction following reports of excessive noise in the Tibberton area as been bailed, with a condition not to go within 20 miles of Newent.
She is due to appear at Cheltenham Magistrates Court on Thursday, November 14 charged with making excessive noise and using artificial light which she is prohibited from doing by an injunction granted by the high court.
The 44-year-old woman and 14-year-old girl from Didcot and a 25-year-old man of no fixed abode who were arrested on suspicion of aggravated trespass in a separate incident in the Tibberton area, near Newent, have been released on police bail pending further investigations.
Meanwhile, following the discovery of a box containing 16 cartridges of live ammunition, police say they have identified the person responsible.
Kimberley Brierley, Gloucestershire Police spokesman, said: " He has now been spoken to about the incident and the variation that allows him to use a particular firearm to shoot badgers has been removed from his licence."
Comments are closed on this article.