Get involved! Send your photos, video, news & views by texting EJ NEWS to 80360 or e-mail us
Do you own this bowl or watercolours?
12:26pm Tuesday 22nd October 2013 in Tewkesbury By Freya Leng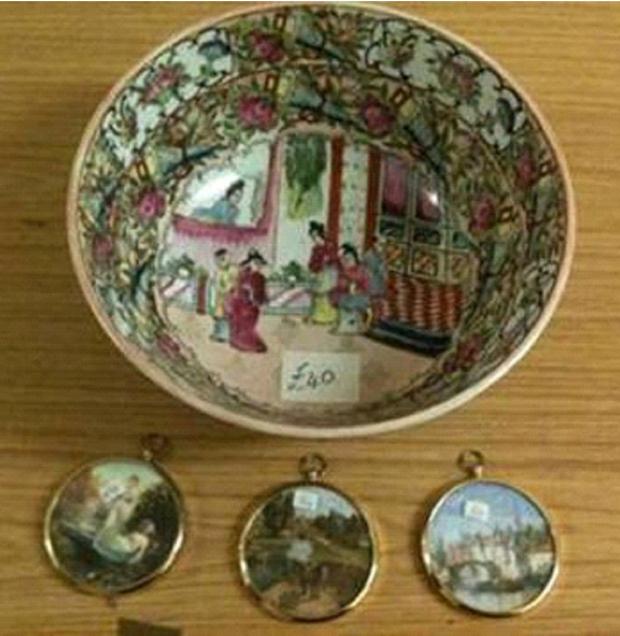 Do you own this bowl or watercolours?
POLICE are keen to trace the rightful owner of a bowl and three small watercolour images they believe may have been stolen.
Officers believe the recovered items may have been taken from a shop in the Tewkesbury, Evesham or the Stow area between August 1 and September 23.
Officers have been working to find their rightful owner but so far have had no luck.
They are now appealing to the public to call in on 101, quoting incident number 92 of October 22, if they recognise any of the items.
Comments are closed on this article.