Get involved! Send your photos, video, news & views by texting EJ NEWS to 80360 or e-mail us
Wheelchair found in Tewkesbury
3:36pm Tuesday 5th November 2013 in Tewkesbury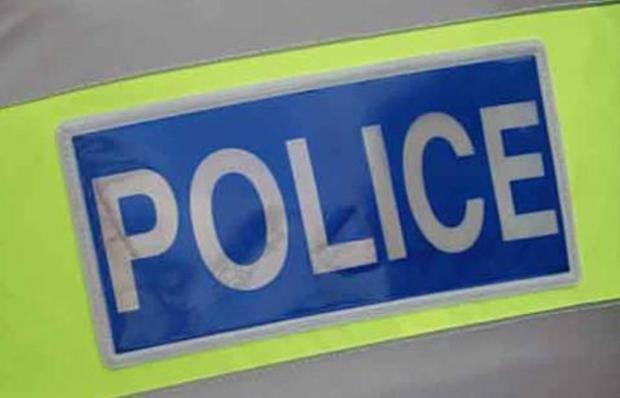 Wheelchair found in Tewkesbury
POLICE in Tewkesbury are hoping to return a wheelchair to its owner.
A member of the public found the children's wheelchair in a park near to the Wheatpieces Community Centre on Columbine Road in Walton Cardiff on October 17.
A local officer recovered it and it's currently being stored at Tewkesbury Police station.
If the wheelchair belongs to you please contact Tewkesbury Police station on 101.
Comments are closed on this article.