Get involved! Send your photos, video, news & views by texting EJ NEWS to 80360 or e-mail us
Tewkesbury Borough Council offering Christmas tree recycling
8:53am Thursday 2nd January 2014 in Tewkesbury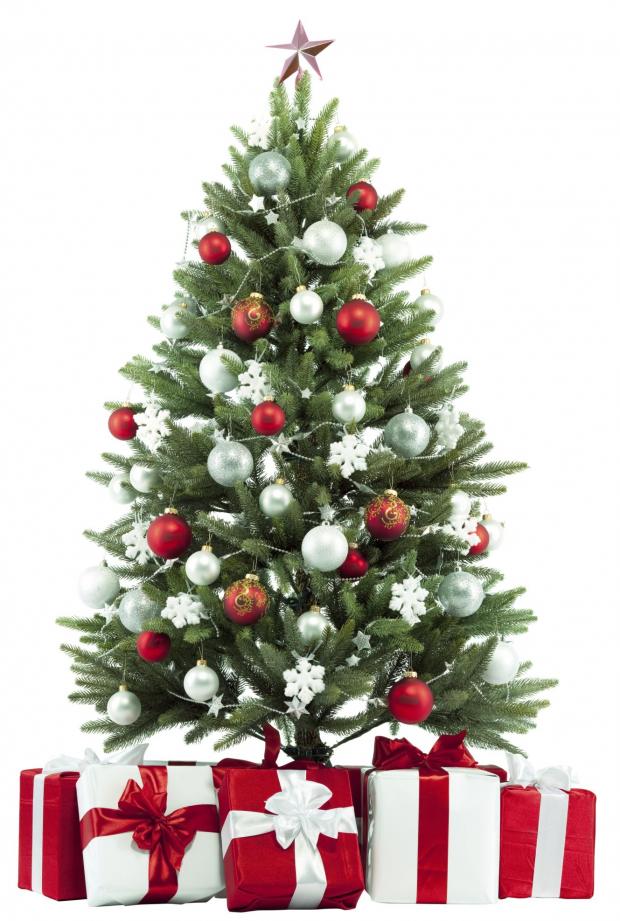 Trees can be recycled across the Tewkesbury borough
TEWKESBURY residents are being urged to start 2014 in a green way by recycling their Christmas trees.
Tewkesbury Borough Council's Treecycle scheme means residents can take their real Christmas trees to one of 11 locations across the borough for it to be collected and composted.
The scheme has been running for nine years and each year it prevents thousands of trees from being sent to landfill.
Trees can be taken to any of the Household Recycling Centres in Gloucestershire, or any of the places below, from Saturday, January 4 until Monday, January 20:

• Blooms, Evesham Road, Bishop's Cleeve
• Dawn Nurseries, Main Road, Little Shurdington
• Dundry Nurseries, Bamfurlong Lane, Staverton
• GL3 Community Hub, Cheltenham Road East, Churchdown
• Gotherington Nurseries, Gretton Road, Gotherington
• Greenway Nurseries, Main Road, Shurdington
• Norton Garden Centre, Tewkesbury Road, Down Hatherley
• Pamington Farm, Pamington, Nr. Tewkesbury
• Tewkesbury Garden Centre, Worcester Road, Tewkesbury
• Toddington Garden Centre, Toddington Railway Yard, Toddington
• Wyevale Garden Centre, Shurdington Road, Brockworth
Alternatively, local residents subscribed to the council's garden waste collection service can recycle their trees in their brown garden waste bins.
Trees must be in the bin and if they are taller than 8ft, must be cut in half to allow them to enter the vehicle safely.
Only real Christmas trees can be composted and all decorations must be removed beforehand.
Lead member for clean and green environment at Tewkesbury Borough Council, Jim Mason, said: "We want as many of our residents as possible to recycle their Christmas trees so we've tried to make it as easy as possible through Treecycle and our garden waste service.
"We already know our residents are fantastic recyclers and we hope they will join us in kick starting 2014 off to a green start by helping us to compost their trees."
Comments are closed on this article.