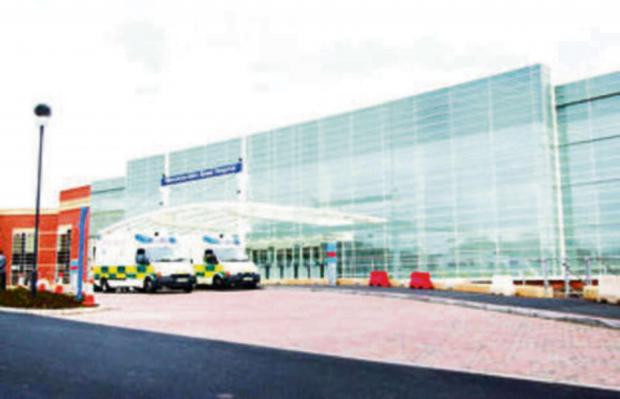 Positive feedback for Worcester A&E department
THE vast majority of the feedback received by patients visiting Worcestershire Royal Hospital's A&E department in December was positive.
A report presented at a meeting of Worcester Acute Hospitals NHS Trust's governing board on Wednesday, January 29 showed the organisation had received 410 positive comments about the department, 108 neutral and 35 negative remarks, the majority of which were about waiting times, which were frequently described as "appalling".
Comments are closed on this article.