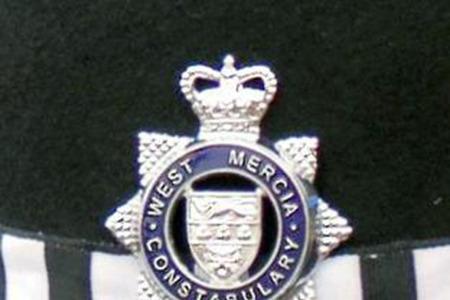 Appeal over pavement parking in Malvern
POLICE are appealing to people in the Marlbank Road area of Malvern not to park on the pavements after residents complained about frequently having to step into the road.
Any concerns can be reported to police on 101.
Comments are closed on this article.