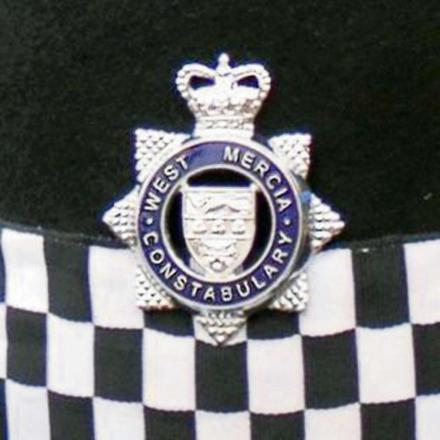 Acid poured into digger's fuel tank at Malvern cemetery
AN UNKNOWN acid-based substance was poured into the fuel tank of a Kubota digger parked at Great Malvern Cemetery Friday, May 2 and Tuesday, May 6.
Any information call police on 101 quoting crime number 22CC27291N14.
Comments are closed on this article.