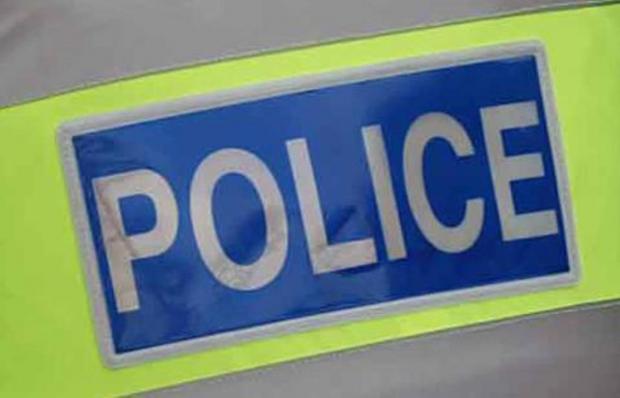 Political signs removed and damaged
VANDALS removed and damaged signs for a political party near Tewkesbury.
The damaged was cause between 11pm on Thursday, May 8 and 2pm on Friday, May 9 in Cambrian Road, Walton Cardiff.
Anyone with information should call Gloucestershire Police on 101 quoting incident number 294 of 11/05.
Comments are closed on this article.