Get involved! Send your photos, video, news & views by texting EJ NEWS to 80360 or e-mail us
Tennis
7:00am Saturday 9th March 2013 in Sport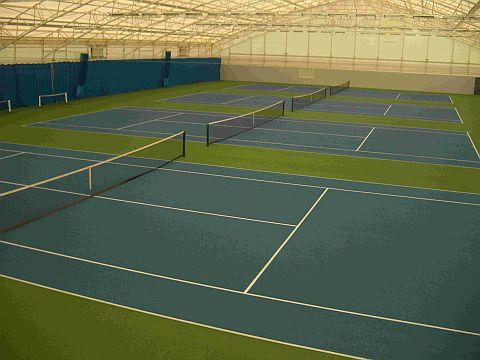 Tennis
THERE were 43 teams at the South Warwickshire and District Summer League annual meeting in Bidfordon- Avon. Starting next month, the men's doubles summer competition will consist of six divisions and the junior league, with a record 24 teams in six pools despite the withdrawal of Inkberrow, began last week.
There will be a play-off junior pools night at Bidford on Monday, July 8, while the men's inter-league charity and junior cup finals are at HDA, Redditch, on Sunday, September 1, followed by the annual presentations.
Inkberrow 'C' won the fair play plate at the meeting which was voted on by all the teams. Anyone interested in sponsoring the league can e-mail secretary Corin Bishop at swastennis@aol.com or visit swastennis.net.