Get involved! Send your photos, video, news & views by texting EJ NEWS to 80360 or e-mail us
Littleton punished by rivals
3:30pm Thursday 7th March 2013 in Sport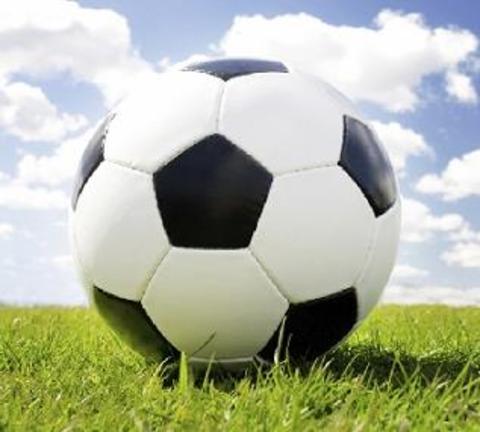 Littleton punished by rivals
LITTLETON were knocked out of the Smedley Crooke Memorial Trophy quarterfinals with a 1-0 defeat at Worcestershire rivals Bromsgrove Sporting.
On a bobbly pitch, ball control was difficult and chances few and far between as the opening exchanges were played out in the middle of the park.
It required a good save from Littleton keeper Jack Dell on 20 minutes to keep the score goalless against their Athium Midland Combination Premier Division title rivals.
The second period continued in much the same vein until the 58th minute when Bromsgrove scored through Keith Draper after a fine save from Dell following a defensive mistake.
Littleton put on more pressure and a good move saw Jamie Clarke's shot saved at full stretch. The visitors thought they had levelled late on but the ball was somehow scrambled clear.
With almost the last kick of the game, a Joe Walsh cross was met by David Edwards but his shot went straight at the keeper from close range.
On Saturday, second-placed Littleton host Pelsall Villa in the league (3pm).