Get involved! Send your photos, video, news & views by texting EJ NEWS to 80360 or e-mail us
Ashton in trophy joy to secure finals spot
8:00am Sunday 17th March 2013 in Sport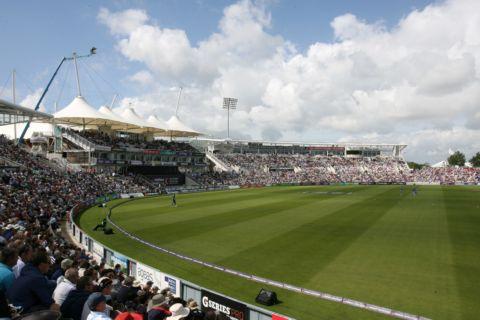 Ashton in trophy joy to secure finals spot
ASHTON-under-Hill's indoor six-a-side team added to their growing collection of silverware.
After winning the Evesham Indoor League for the past five seasons, Ashton were crowned Cheltenham Indoor League Premier Division champions after losing just one game.
They then beat cup winners Stroud for the right to represent the Cheltenham league in autumn's Gloucestershire finals.
Put into bat, Ashton struggled to 28-3 off five overs but, when Masher Patel (34 not out) and David Wood (21) put on more than 50 for the fifth wicket, Ashton set a competitive 103.
Stroud reached 50 without loss steadily as tight Ashton bowling was complemented by slick fielding.
Will Archer, JD de-Alwis and Johnny Cooper all conceded less than 20 runs in their three overs.
This sparked a flurry of run outs and led to a thrilling climax as Stroud needed four to win off the last ball with their last pair together.
Another run out ensued and Ashton won by three runs.
Ashton had previously represented Worcestershire as county champions in a tussle with Warwickshire's best Moseley.
But they struggled to adjust in Moseley's home arena at Edgbaston and were well beaten by the Birmingham League Division One outfit.