Get involved! Send your photos, video, news & views by texting EJ NEWS to 80360 or e-mail us
Tennis
9:00pm Thursday 14th March 2013 in Sport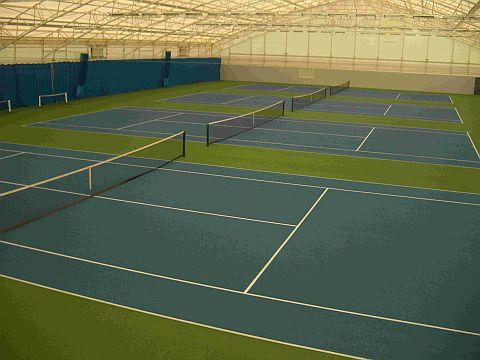 Tennis
CHIPPING Campden host the first night of South Warwickshire Junior Summer League Pool 'C' tomorrow from 6.30pm.
The club's 'A' team compete with Evesham, Pershore and Shipston-on-Stour for honours. Bidford-on-Avon stage Pool 'D' next Monday with Ilmington, Littletons and Stratford also involved.
Pool 'B' starts at Warwick on March 28.