Get involved! Send your photos, video, news & views by texting EJ NEWS to 80360 or e-mail us
Distance tests for Bourton members
9:00pm Saturday 16th March 2013 in Sport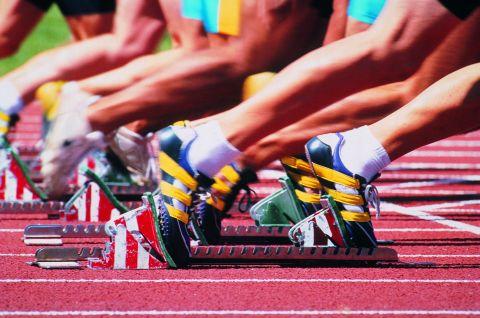 Distance tests for Bourton members
BOURTON Roadrunners' members have been busy tackling half-marathons.
Neil Teague led Bourton's charge at the Blackminster competition in one hour 40 minutes 46 seconds and Pauline Teague was second female veteran 50 in 1.41.59.
Gill Carrick clocked a personal best of 1.47.31 with David Pyne managing 1.53.23 and Ed Rozier 1.56.51.
Jan Short set a pb of 1.44.13 at Blackpool's Great North West event.
At the Bath Half Marathon, Bourton's Darren Long recorded 1.22.26. Emma Pinkham and Victoria Davidson impressed with 1.56.38 and 1.57.15 respectively.
Meanwhile, the Primary School Cross-country finals were at St Edwards, Charlton Kings, with Bourton members impressing.
Lucy Griffin was third and Josephine Mutsaars also bagged a medal for being the best-placed North Cotswold runner outside the top three in sixth spot.
Bethan Powell was seventh, Ellie Edgerton 27th, Molly Hughes 56th and Isabel Kiey- Thomas 83rd.
The North Cotswolds girls' team were third overall and the boys finished sixth.
Max Pinkham was 22nd, Louis Mutsaars 54th and Charlie Davidson 67th.
The Inter Counties Championships at Birmingham saw Bourton's Joe Salph finish 284th in the under 15s boys' event. Niamh Powell was 150th among the girls.