Get involved! Send your photos, video, news & views by texting EJ NEWS to 80360 or e-mail us
Quiz
8:00pm Friday 22nd March 2013 in Sport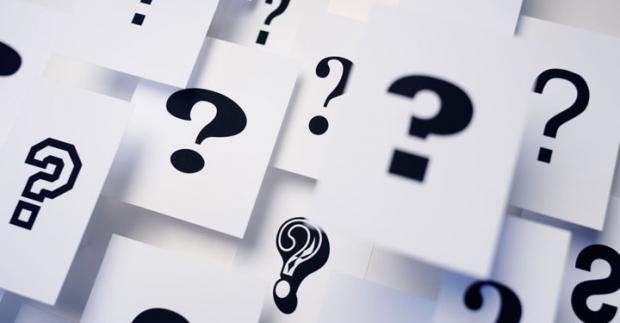 Quiz
THE Wychavon Sports League title is wide open as Bredon FC, Exhall and Wixford and Overbury CC fight it out with three games left.
Overbury defeated favorites Exhall and Wixford for the first time in 30 years and holders Angel Vaults' defence was all but ended as Elmley Castle CC registered their first victory.
Eve Casuals celebrated back-to-back handicap league wins, gaining their first points in the second league campaign.
Glen Cox, of Exhall, leads the individual table.
Latest results: Angel 86 Bredon SC 60; Bengeworth 72 Elmley Castle 53; Bredon FC 78 Casuals 54; Pershore 68 Overbury 74.