Get involved! Send your photos, video, news & views by texting EJ NEWS to 80360 or e-mail us
Young ace Ackland ready for Euro test
3:00pm Saturday 23rd March 2013 in Sport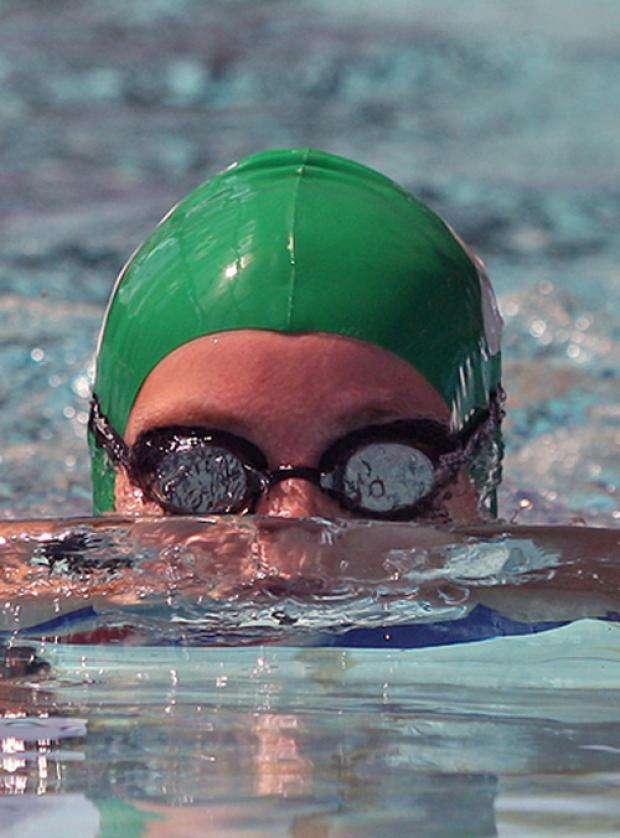 Young ace Ackland ready for Euro test
SEDGEBERROW'S Harry Ackland will be the youngest male to represent Great Britain at July's European Junior Championships.
His first major international recognition is in a team of 24 in Poznan, Poland, after the teenager impressed at the British Open in Leeds earlier this month.
Ackland broke the British age group record for 16-yearolds in the 50-metre breaststroke in 29.32 seconds and won the under 18s junior 100m breaststroke (one minute 03.90 seconds) and 200m breaststroke (2.18.37).
Jon Rudd, head coach at his club Plymouth Leander, said Ackland deserved the call-up alongside training partner Jack Smith for being a diligent and professional athlete.
Anyone interested in sponsoring Ackland can email him at:swimmerharry22@ gmail.com