Get involved! Send your photos, video, news & views by texting EJ NEWS to 80360 or e-mail us
Eckington Juniors
7:40am Saturday 24th August 2013 in Sport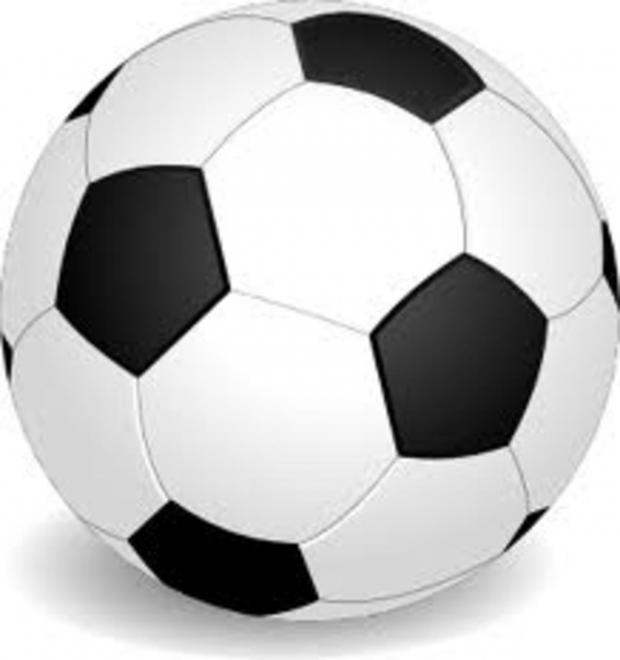 Eckington Juniors
ECKINGTON Juniors under 12s finished runners-up in an open competition at the Football Association's St George's training ground.
Backed by the Rotary Club of Bredon Hill, Eckington progressed through the heats before losing 1-0 in the final to a team from Preston who they drew 3-3 with earlier on.
The tournament was organised by the Rotary Club of Burton and prizes were awarded by Irish international Rory Delap.
Comments are closed on this article.