Get involved! Send your photos, video, news & views by texting EJ NEWS to 80360 or e-mail us
Styles is among teen Vale medallists
9:10am Friday 30th August 2013 in Sport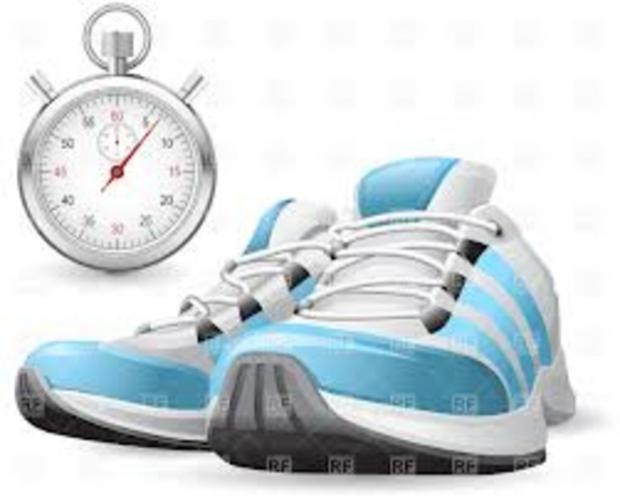 Styles is among teen Vale medallists
VALE teenagers picked up seven medals at the Loughborough's stars of the future meeting.
Evesham's Josh Smith and Zoe Styles, Bishampton's Heather Paton and Naunton Beauchamp's Georgie Greenwood all competed for the Worcester club.
The 100 metres for under 20s women saw sprinter Styles and hurdler Paton secure the first two positions.
Finishing in 12.30 seconds, Styles beat training partner Paton (12.44) to the gold medal.
The wind speed was 0.5 metres per second above the limit otherwise the winner's time equalled the Worcester club record set in 1983.
Styles also recorded 25.13 to claim the 200m emphatically, while Paton clocked a new personal best of 14.45 to triumph in the 100m hurdles.
Fresh from gaining a silver medal at the Midland Championships the previous day, 14-year-old Smith was second in a new pb of 11.65 in the under 15s boys' 100m final.
The promising Evesham High School pupil won his heat in 11.52 with a wind speed over the limit for record purposes.
In her last competition of the season, Pershore High School sixth-former Greenwood collected silver medals in the triple jump and 400m which is her new event.
Comments are closed on this article.