Get involved! Send your photos, video, news & views by texting EJ NEWS to 80360 or e-mail us
Eight is golden for ace Alex
9:30am Thursday 5th September 2013 in Sport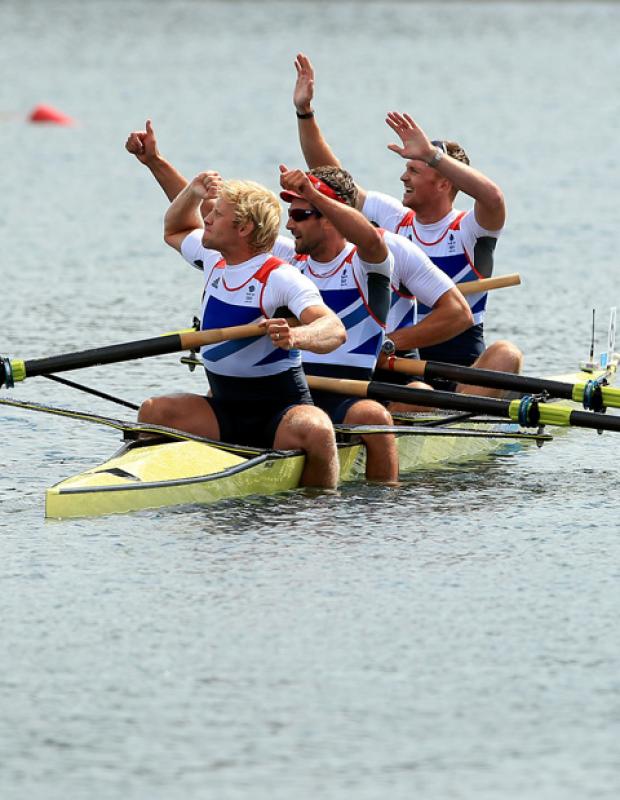 Eight is golden for ace Alex
ALEX Gregory helped Great Britain cap a successful World Rowing Championships in South Korea with their first ever gold medal in the men's eight.
The crew, including Wormington's former Evesham club ace Gregory, finished ahead of Germany and the United States.
The 29-year-old was joined by Daniel Ritchie, Tom Ransley, Pete Reed, Mohamed Sbihi, Andrew Triggs Hodge, George Nash, William Satch and cox Phelan Hill.
They dictated the 2,000- metre race before Germany closed to within five-10ths of a second at the end.
Gregory previously won World Championships and Olympic gold with the coxless four.
Great Britain's performance director Sir David Tanner said: "The men's eight gold victory was the perfect conclusion to the first championships of the Rio Olympiad."
Comments are closed on this article.