Get involved! Send your photos, video, news & views by texting EJ NEWS to 80360 or e-mail us
Martin makes scoring return in Shield win
8:40am Friday 13th September 2013 in Sport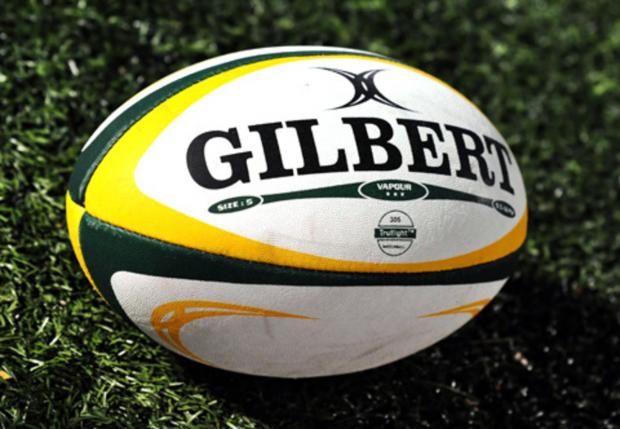 Martin makes scoring return in Shield win
PERSHORE prepared for their Midlands Three West (South) opener by beating Veseyans 36-16 in the North Midlands Shield first round.
The Piddle Parkers, who visit Nuneaton-based Manor Park in the league on Saturday (3pm), started strongly with expansive rugby.
They took an early lead after good support and quick recycling allowed prop Alex Peel to crash over from a swift penalty by captain Lewis Dolphin who converted.
Pershore's indiscipline was their downfall but Veseyans only converted two of four first-half penalties.
The hosts still played entertaining rugby and clinched a second try through a driveover from number eight Martin Hope.
When Pershore's pack capitalised on set-piece dominance, quick off-loading from fly-half Tommy Hayes, Peel, AJ Hanson and Toby Grace released Jay Martin to score on his return after five years away.
The second period was hit by a severe downpour but Pershore adapted better and Hope scored again.
But Hayes scored the best try, collecting a high ball and showing a turn of pace to score under the posts. Dolphin converted.
Pershore suffered three sinbinnings for persistent infringement from Grace, replacement prop Karl Evans and Peel.
Veseyans converted one more penalty and crossed for a converted try.
But Pershore completed the scoring when brothers AJ and full-back Damian Hanson linked well to release the impressive Martin who bounded over the line.
Evesham played their first under 19s colts match for four years, beating Kidderminster Carolians 26-7 in the North Midlands League.
But they did not settle until opening the scoring as flyhalf Mike Harris released Harry Perry for a try in the corner.
A second score soon followed as Joe Beirns caught a line-out and set a maul which was driven over for Alex Stoddart to touch down.
Harris converted.
Evesham extended their lead as Jordan Griffiths sprinted down the wing and off-loaded for Wilf Watson to swerve his way through under the posts.
James Bishop converted but KCs fought back with a converted try.
However, flanker Iain Stoddart led the defence to be man-of-the-match.
A Dom Berry break ended in a second try for Watson to secure the bonus point and Bishop converted.
Comments are closed on this article.