Get involved! Send your photos, video, news & views by texting EJ NEWS to 80360 or e-mail us
Wanderers' super start continues with Ambi KO
7:40am Saturday 14th September 2013 in Sport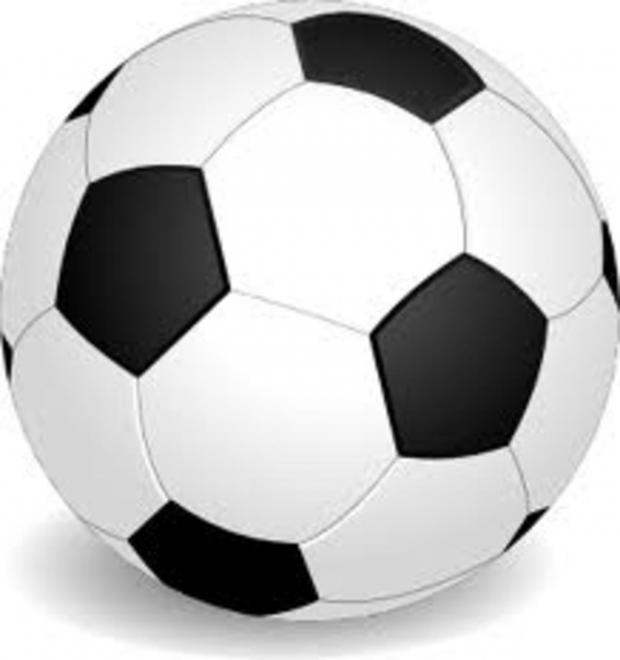 Wanderers' super start continues with Ambi KO
VALE Wanderers maintained their perfect Birdseye Sports Evesham Sunday League Division Four start with a 2-1 victory at Ambi Allsports.
They scored through Begley and Heath with Jennings netting for the hosts.
Tewkesbury Town Reserves edged Fortis 4-3 thanks to Cox, Sutherland, Gain and Kavanagh. Powell, Wallace and Dartnell replied.
Ed Major and Will Major scored for Sun Inn in a 2-0 win over Stratford United, while Williams, Green and Hinchcliffe swooped for Bengeworth in a 3-1 success at Pebworth. Harvington won 4- 2 at Stour Excelsior Reserves through Thompson, Ron, Fallows and Philpott, while Stour replied via Grace (2).
Alcester Town have a perfect Division Three record as Hodgkins (2) was among the scorers in a 6-0 win over Broadway United Reserves.
Fairfield beat Elmley Castle 5-0 with Liam Scrivens (2), James Malin, Tustin and Stanley netting.
Ecosamba recorded a 4-0 win over Dragons through Day (2), Barton and Curnock.
Inkberrow opened with a point at Anchor Harriers with Chee and Smith on target respectively.
Badsey Recreation and Ashton shared 10 goals. The hosts scored through Hampton, Bishop, Stanley, Townsend and Trotman with Mayhem (2), Radford, James and Curtis replying.
Tewkesbury Town showed their credentials in Division Two with a 6-1 victory over AC Olympia. Jake Petitt (2), Scott Jordan (2) and Kavanagh scored.
Offenham Rovers won 4-2 as Cox (2), Burrows and Reeves scored with Alderton's Stocks and Greaves replying.
Coupe (2), Colston and Williams netted as Tesco United won 4-2 against Bredon who scored through Diamond and Wood.
WMK recorded a 4-0 success at Evesham United Harriers thanks to Frost (2) and Wiggins and Stour Excelsior opened with a 6-2 win at Cidermill. Dunsbee (2), Coe, Harris, Welsby and Pulney scored with Bullock and Kerr netting consolations.
The Division One new boys lead the way with Bear winning 4-2 at Defford/Besford United through Joey Smith, Smith-Daniel, Cook and Staley.
Miller and Adams replied.
Tim Beattie hit a second successive hat-trick for Fladbury Athletic as they won 4-2 at Broadway United.
Clements hit a further goal with Jason Horsburgh and Evans scoring for Broadway.
Honeybourne Gate Inn lost 3-1 at Evesham WMC when Ed Grady (2) and K Grady scored but Chris Mills hit back.
Eckington triumphed 3-2 at Bretforton Old Boys with McDonald (2) and McElroy on target despite efforts from the hosts' Brain and Gregory.
Pinvin United beat Mickleton Rangers 3-1 thanks to Shepherd, Bulford and Bellamy.
Collins replied.
Comments are closed on this article.