Get involved! Send your photos, video, news & views by texting EJ NEWS to 80360 or e-mail us
Round up
3:00pm Saturday 14th September 2013 in Sport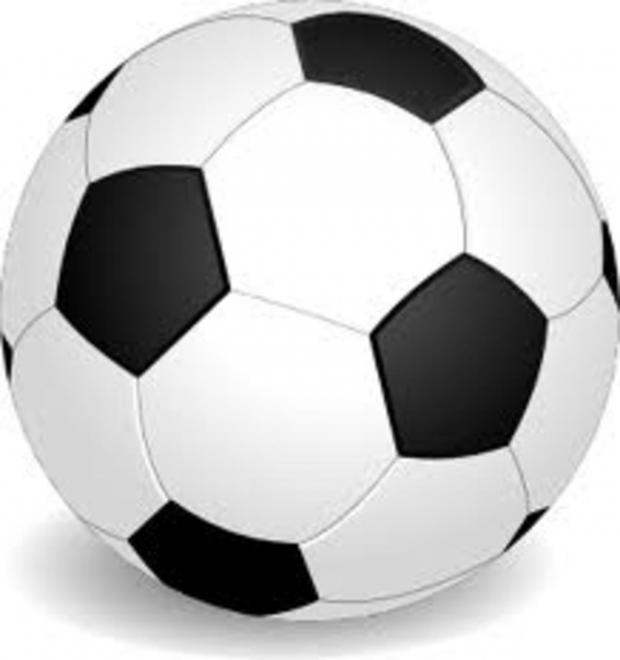 Round up
LENCHES opened their Ambassador Evesham League Under 12s Pool 'B' season with a 1-0 win over Pershore Town.
Led by captain Jacob Jefferies, they scored through Lewis O'Loughlin after creating a string of chances and hitting the woodwork.
New team Wychavon Wanderers lost 4-0 at Bromsgrove Meadows in Under 13s Pool 'C', conceding all the goals in the first-half.
The second period was better with Josh Sellick, Connor Knibbs, John Barradell and player- of-the-match Jamie Malin defending well in front of on song keeper Adam Ballard.
Comments are closed on this article.