Get involved! Send your photos, video, news & views by texting EJ NEWS to 80360 or e-mail us
Round up
2:10pm Friday 20th September 2013 in Sport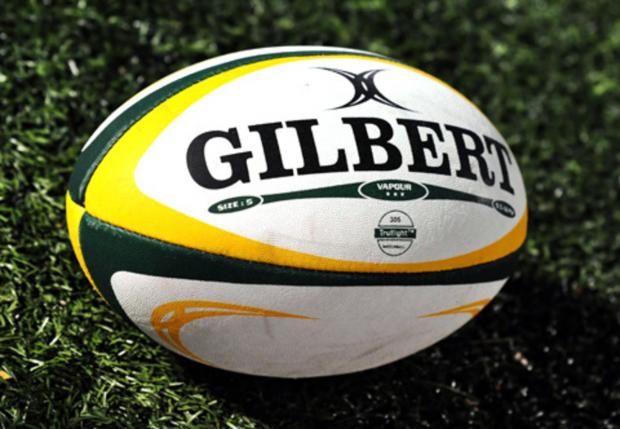 Round up
EVESHAM Colts Under 19s continued their solid start to the season with a hardearned 10-10 draw at Dudley Kingswinford.
Both teams struggled for fluency in this North Midlands Colts League clash, but this did not prevent an enthralling encounter.
The wind and rain made conditions tough to handle the ball but where quality offensive play was lacking, excellent defensive work shone through on both sides.
DK had complete control of territory in the first-half but were unable to turn this dominance into significant points due to Evesham's outstanding defence led by man-of-the-match Ash Icke.
The inside centre was rock solid in the tackle and forced several turnovers to blunt the hosts' attacks.
He was backed up with good tackling by forwards Fred Hopper, Iain Stoddart, Matt Camp, Adam Johnson and Dom Berry.
However, the home team did manage to evade the cover on one occasion midway through the half to touch down in the corner but the conversion was missed from the touchline.
Evesham had no forward momentum with ball-inhand until the last play of the half.
The visitors won a scrum in DK's half, clean ball allowed Harris to cut across the defensive line and he fed Watson to score under the posts. Harris made the conversion for a 7-5 lead at the break. The hosts regained the lead early in the second-half with a second try but the conversion was missed. Minutes later, Evesham drew level with a Harris penalty.
Neither team had a clear cut chance to score from there on but both tried.
Harris came closest for Evesham, missing an ambitious penalty kick from close to half-way.
He followed it up with a barn-storming run but DK's defence was as strong as Evesham's.
Comments are closed on this article.