Get involved! Send your photos, video, news & views by texting EJ NEWS to 80360 or e-mail us
Golf
8:30am Sunday 22nd September 2013 in Sport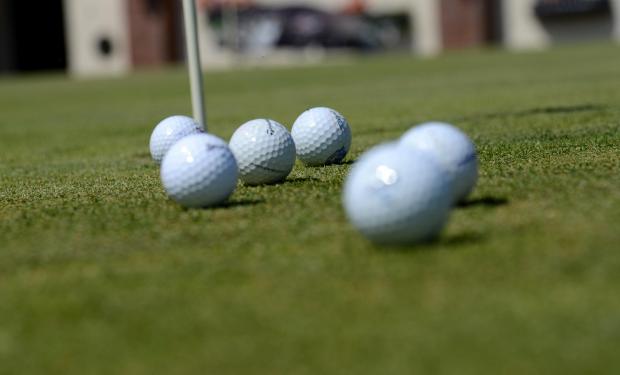 Golf
BROADWAY Golf Club's lady captain Sonia Ward led the field in the Kathleen Stockdale Trophy.
Conditions had become distinctly autumnal, with heavy rain providing little roll on the ball and greens much slower than normal.
Despite this, Ward played well and achieved a superb 37 points to take the trophy.
Jenny Buchan and Liz Smith were second and third respectively with an excellent 34 points each.
Evesham Seniors lost 4½- 2½ at Kidderminster.
Mike Abraham and Michael Morris returned victorious by one hole, a feat matched by John Machin and Mike Brumage. Dave Kewley and Jeff Fletcher halved their match but Kidderminster won in the remaining games.
Comments are closed on this article.