Get involved! Send your photos, video, news & views by texting EJ NEWS to 80360 or e-mail us
Parish Games
6:00pm Friday 20th September 2013 in Sport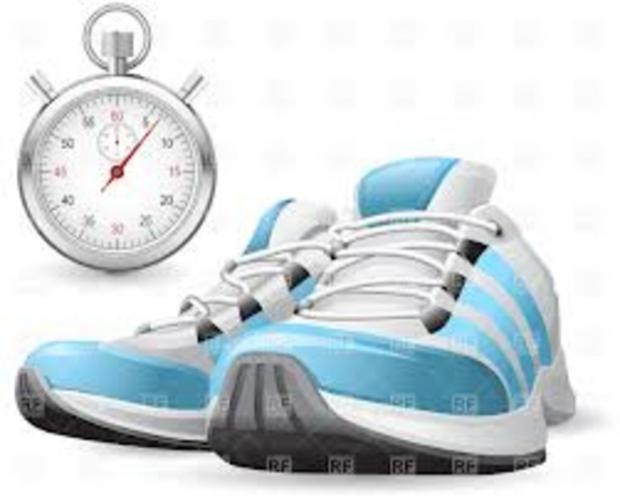 Parish Games
PERFECT running conditions graced the Wychavon Parish Games' cross-country event at Pershore High School.
First home was Jonny Johnson from Fladbury, closely followed by teammate Andy Train.
The Fladbury team had just 59 points and won the trophy for the third year running.
Second were Crowle with 111, just two ahead of thirdplaced Little Comberton with Hill and Moor fourth and Eckington fifth.
The next one-day event is the angling on Saturday on the River Avon at Evesham.
The presentation evening will be at the Bell Inn, Eckington, on November 20 when the Wychavon District Council chairman Gerry O'Donnell will present the prizes.
Comments are closed on this article.