Get involved! Send your photos, video, news & views by texting EJ NEWS to 80360 or e-mail us
Bowls
5:00pm Sunday 13th October 2013 in Sport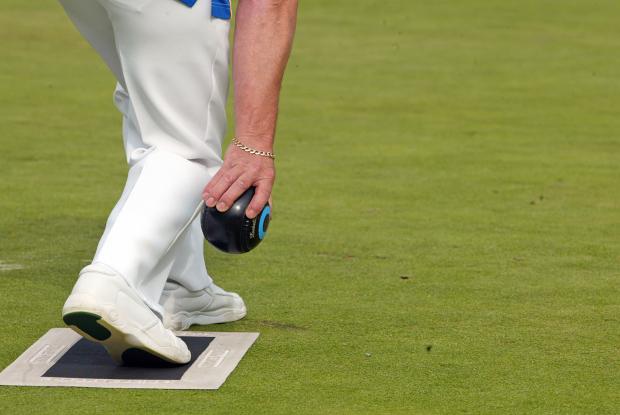 Bowls
LITTLETON players enjoyed a club tour of south Devon with two wins from five games.
They stayed in Torquay for the week and played local sides which also resulted in two defeats and an exciting draw with Babbacombe.
Littleton's first tour for several seasons was a success.
Anyone interested in trying the indoor game at the club can contact Mike or Jeanette on 01386-831328 or visit littletonbowlingclub.
co.uk.
Comments are closed on this article.