Get involved! Send your photos, video, news & views by texting EJ NEWS to 80360 or e-mail us
Lee proves a diamond with five in Bredon rout
7:20am Saturday 19th October 2013 in Sport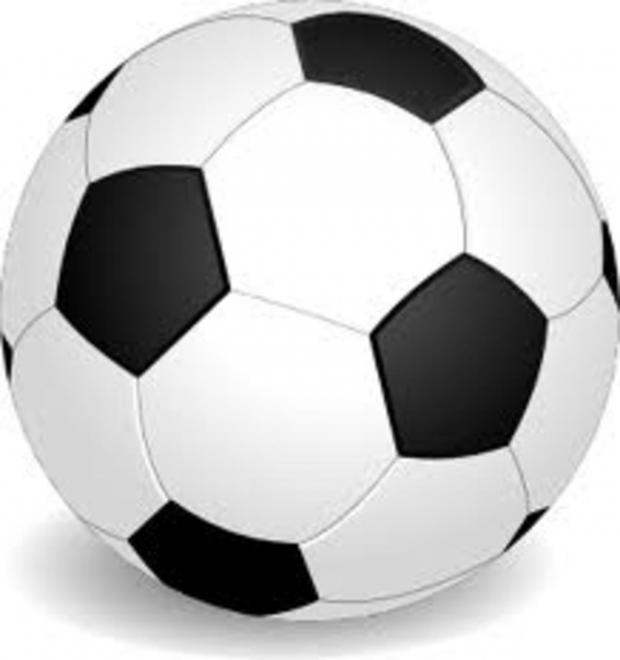 Lee proves a diamond with five in Bredon rout
BREDON thumped Stour Excelsior 7-2 to register their first Birdseye Sports Evesham Sunday League Division Two win of the season, while ending their opponents' unbeaten record.
Star of the show was veteran Lee Diamond who hit five goals for Bredon, alongside strikes from Gibbs and Hayward, with Godson and Dunsbee replying for Stour.
Tesco United top the division after coming from behind to defeat AC Olympia 3-2 with goals from Stevens, Williams and Coupe. Maisey and Whilte were on target for the visitors.
WMK moved second with a narrow 3-2 win at Cidermill, the home side scoring through Bullock and Brotherton and the Tewkesbury outfit netting through Beckingham, Wedge and Pritchard.
Offenham Rovers recorded a 4-2 win over Tewkesbury Town with goals from Keen, Reeves, Cox and Burrows, while Jelfs (2), McKenna, Woods and Dyke scored as Evesham United Harriers won 5-2 at Alderton.
Alcester Town maintained their perfect Division Three record by winning the top-ofthe- table clash 4-2 at Ashton.
Parker (2), Lambert and Dance were on target for Alcester, with Curtis and Evans getting the goals for Ashton.
Fairfield moved second with a 7-0 win over struggling Broadway United Reserves, including a hattrick from Scrivens and two from Cother.
Braces from Shutes and Wicks helped Dragons defeat Anchor Harriers 5-1 and Inkberrow scored five second- half goals to come from behind and win 6-3 at Elmley Castle.
Alcock, Sheen, Steele and Johnson were on target for Inkberrow but Paul Smaylen hit a hat-trick for Elmley.
Stratford United are the surprise leaders in Division Four following a 3-1 victory at Tewkesbury Town Reserves thanks to goals from Dalloway, Smith and an own goal.
Ambassador are second after Sears (2), Reading and Cole scored in a 4-1 success at Stour Excelsior Reserves, while Pebworth recorded a comfortable 6-1 win at neighbours Vale Wanderers, including a treble for Williams.
Fortis overcame Bengeworth 2-0 with goals from Wallace and Ivanov and Harvington got back on track with a 4-2 victory over Ambi Allsports.
Harvington scored through Philpot (2), Thompson and Eastwood, with Booth scoring twice for the visitors.
Pinvin United top Division One after defeating Bretforton Old Boys 3-1 with two goals from Bulford and one for Sheppard.
Champions Honeybourne Gate Inn remain winless following a 7-2 home defeat to Pershore High Old Boys, for whom Jay Warren hit four and Will Worthington a brace. Matt Layton's double offered scant consolation for Honeybourne.
Evesham WMC won 2-1 at Fladbury Athletic with goals from Grady and Scott, while Defford/Besford United put six past Mickleton Rangers without reply, including a Lee Barton treble.
Comments are closed on this article.