Get involved! Send your photos, video, news & views by texting EJ NEWS to 80360 or e-mail us
Table Tennis
7:20am Saturday 26th October 2013 in Sport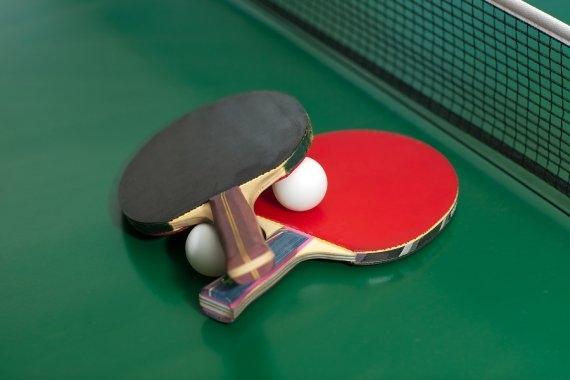 Table Tennis
A TIGHT battle between Kington Bulldogs and Bengeworth Purple in Division One of the Specsavers Evesham and District League ended in a 5-5 draw.
The final singles contest saw Doug Allan narrowly defeat Ernie Smith in a fiveset thriller to put Purple 5-4 up.
But Smith and Andrew Smith picked themselves up to beat Allan and Richard McGhee 3-1 in the doubles to snatch a draw.
Littleton Clubs were able to bring in Dave Harvey for the local derby against Littleton Positives and he inspired a 6-4 victory.
Harvey was ably assisted by Stephen Foster and formidable youngster Alex Tomlinson.
In another close contest, Wyre Elite defeated Wyre Livewyres 6-4.
But Wallace House Hussars went down 10-0 at home to Littleton Aces and 10-0 at Kington Blades.
Comments are closed on this article.